West Virginia Revises Net Metering Rules, Retains Retail Rate Credit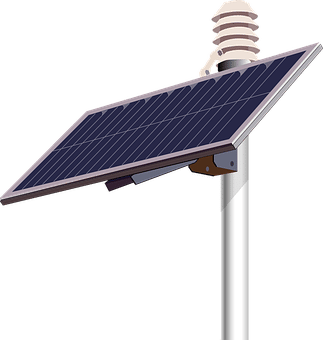 The West Virginia Public Service Commission on Oct. 16 issued final revisions to regulations governing net metering, ruling that customer generators will receive retail rate credit for grid-exported energy, provided that the rate credits do not reduce the bill below the fixed monthly minimum plus any separate charge for the incremental cost of connection. The commission also clarified that new solar customers enrolling in the program after Nov. 15 must install a second meter socket and that the utility must pay for it. The agency reopened the proceeding in March to weigh the merits of changes sought by utilities.
Among other changes, the commission decided not to eliminate all gas-fired distribution generators from the definition for net metering. Electric companies recommended deleting natural gas and integrated gasification combined cycle technologies from the definition of alternative energy resources arguing that these are traditional ways, not alternative ways to make electricity. Commission staff objected to the proposed deletion, saying it would eliminate all gas-fired generators, including fuel cells.
The agency created a task force in 2015 to review the costs and benefits of the state's net metering policy to balance the potential for new jobs and investment in alternative energy without unfairly burdening rate-payers. Following the task force recommendations, in 2018, regulators proposed revised rules. But electric companies proposed changes, including having blank meter sockets that allow direct measurement of generation, saying that current metering practices measure only the net flow in and out at the meter, and do not completely record all generation and consumption. The companies also argued that full retail rate credit is inappropriate because retail rates in the state are bundled and meant to recover costs for generation, transmission, and distribution.