Xcel Energy to Launch Subscription Pricing Options for Minnesota Residential EV Charging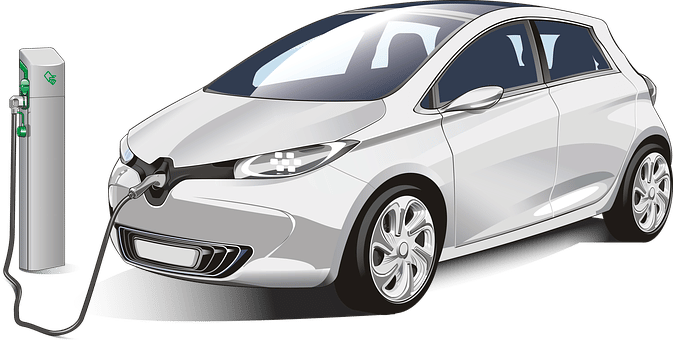 The Minnesota Public Utilities Commission on Oct. 7 approved Xcel Energy Inc.'s subscription pilot for electric vehicle charging services for residential ratepayers. The program, which intends to make the energy-related costs of operating electric cars more predictable, allows customers to charge the vehicle for a flat monthly fee for a two-year period, instead of paying for each kilowatt hour as in the company's other tariffs.
Participants can choose to pre-pay the cost of the charger, or to pay for that cost in their monthly bill. Xcel would own the equipment until the end of the pilot program. Each subscriber can include one vehicle in the program.
The monthly fee is designed to reflect the company's forecast of the average costs that the operator of an electric vehicle would incur. The rate would reflect the cost of 20.4 kWh or 6 percent of the forecasted consumption each month, used during peak demand periods, and 319.5 kWh or 94 percent of the forecast used during off-peak periods. Customers that use more than 20.4 kWh during peak periods would incur additional costs based on Xcel's residential time-of-use rates.
The agency also approved Xcel's proposed accounting treatment, ownership, and cost recovery proposals, which exclude program management costs.
---
Enerknol Pulses like this one are powered by the Enerknol Platform the first comprehensive database for real-time energy policy tracking. Sign up for a free trial below for access to key regulatory data and deep industry insights across the energy spectrum.
ACCESS FREE TRIAL