Xcel Energy Unveils Renewable Energy Option for Wisconsin Customers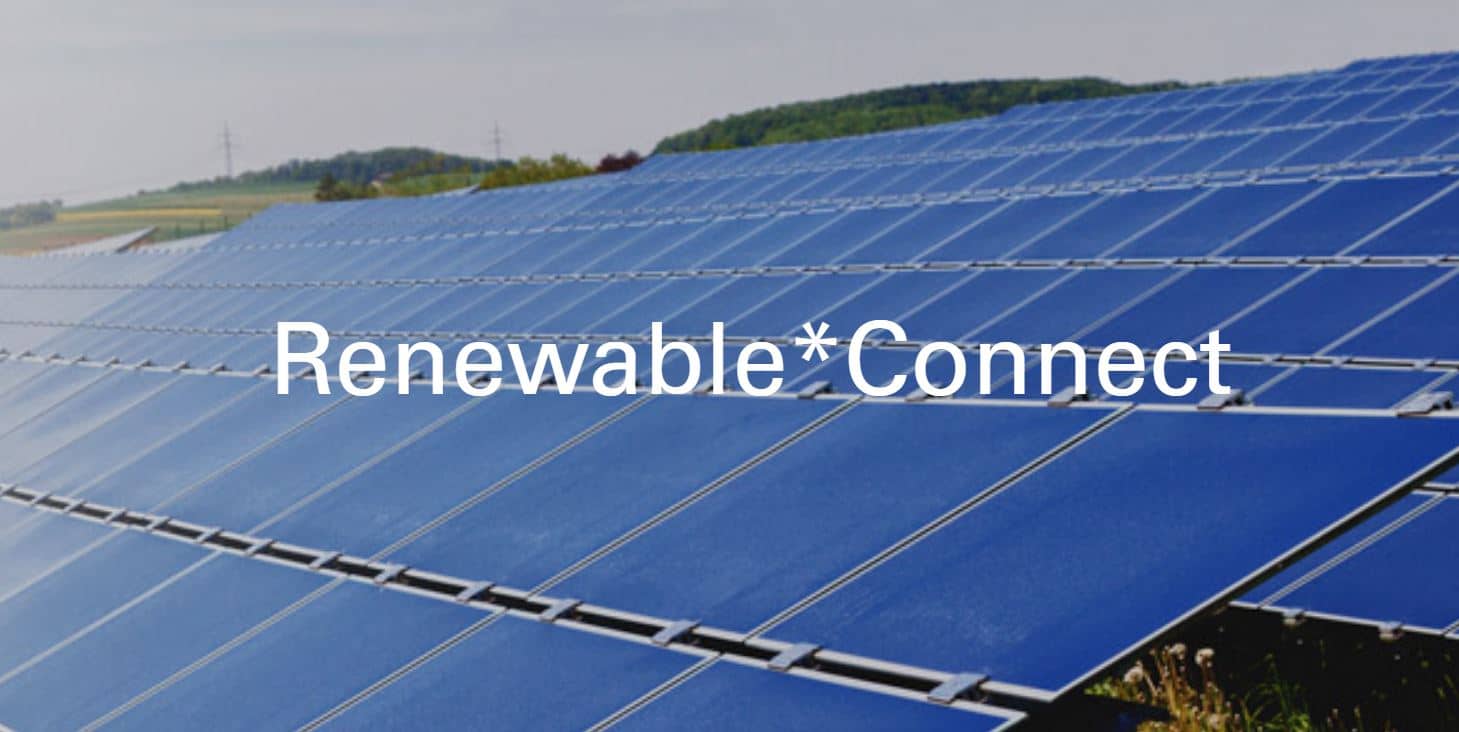 Xcel Energy Inc. announced its Renewable Connect Program, which allows customers who subscribe to source up to 100 percent of their electricity from renewables like wind and solar, according to a March 11 press release.
The program gives customers the flexibility to choose how much of their electricity should come from renewables and for how long, with subscription options including a month-to-month or five-year contract.
The program is a part of Xcel Energy's "clean energy/low cost strategy", which according to the company has contributed to a 38 percent reduction in emissions since 2005 levels across its service territory.
Xcel wants to achieve 100 percent zero-carbon electricity by 2050.