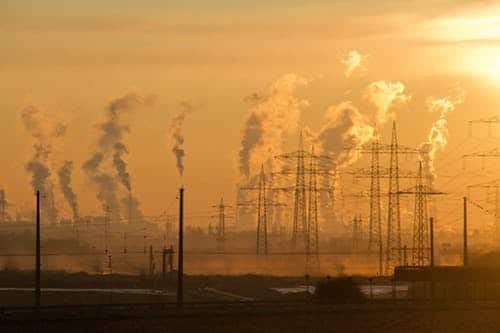 The Virginia Electric and Power Company filed a rate adjustment clause proposing a revenue requirement of $113.6 million to recover the costs of complying with state and federal environmental regulations for the 2019 rate year starting Nov. 1 and ending Oct. 31, 2020, according to a Jan. 10 press release from the Virginia State Corporation Commission.
The revenue increase, which will go towards funding environmental projects at the company's power stations, is expected to raise residential electric bills by about $2.15 per month.
Comments on the proposal are due by June 4. A public hearing will be held on June 11.
Virginia Electric and Power is a subsidiary of Dominion Energy Inc.