Ohio Commission Rejects AEP's Request to Charge Customers for 400 Megawatts of Solar Projects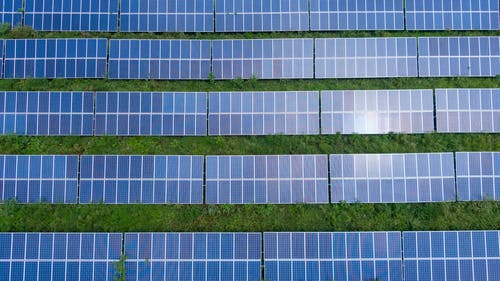 The Public Utilities Commission of Ohio on Nov. 21 denied a request by American Electric Power to impose a non-bypassable charge on its customers to support two solar power projects totaling 400 megawatts, finding that the utility failed to demonstrate the need for the new generation based on resource planning projections. The agency noted that the company can seek financial support from the renewable energy fund, a part of the clean air program created by legislation enacted in July to subsidize the state's nuclear plants.
AEP argued that the facilities were proposed to fulfill customers' desire for more renewable energy, to harness economic benefits, and to correct alleged market failures. But, the commission concluded that the argument lacks merit, citing deficiencies in its analysis, and noted that the state's legal framework and options available in the retail electric market provide customers with opportunities to exercise their supply, price, and technology preferences.
AEP filed an application in Sept. 2018 for approval to include the projects — a 300-megawatt and a 100-megawatt solar farm in Highland County — in the company's renewable generation rider.
The nuclear subsidy law requires monthly surcharges to raise $170 million annually, of which 88.25 percent will go to the nuclear generation fund, and the remainder, which amounts to $20 million per year will support six large-scale solar projects that have received approval from state regulators as of June 1.