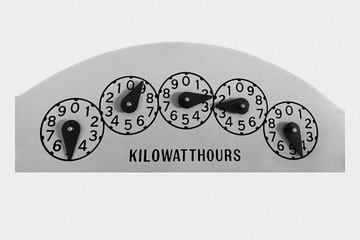 The Dayton Power and Light Company, a subsidiary of AES Corporation, filed a distribution modernization plan with the Public Utility Commission of Ohio that proposes to invest $576 million in capital projects over the next decade, according to a Dec. 28 press release. The company said that plan is consistent with PowerForward, the state's grid modernization endeavor, which seeks to foster innovation that allows for an enhanced experience for customers. DP&L said the proposal would "begin its digital transformation" by developing the infrastructure necessary to provide smart meters for all customers, installing about 100,000 meters every year.
DP&L said the plan includes initiatives that will facilitate integration of electric vehicle charging infrastructure and distributed resources including pilot programs for community solar, energy storage, and microgrids. The plan seeks to improve customer experience through mobile applications, pre-pay options, and time-of-use rates, and proposes to create a grid platform that will facilitate innovative services for customers. The investments would create a self-healing grid that can automatically isolate issues and re-route power without noticeable interruption of service.
The PowerForward initiative envisions the modern grid as an open access platform that facilitates the seamless interface of evolving applications, as well as a marketplace that allows customers to access innovative products and services from entities of their choice. Last October, the commission established the PowerForward Collaborative, a utility workgroup charged with monitoring marketplace developments to fulfil the objectives of its grid modernization roadmap.