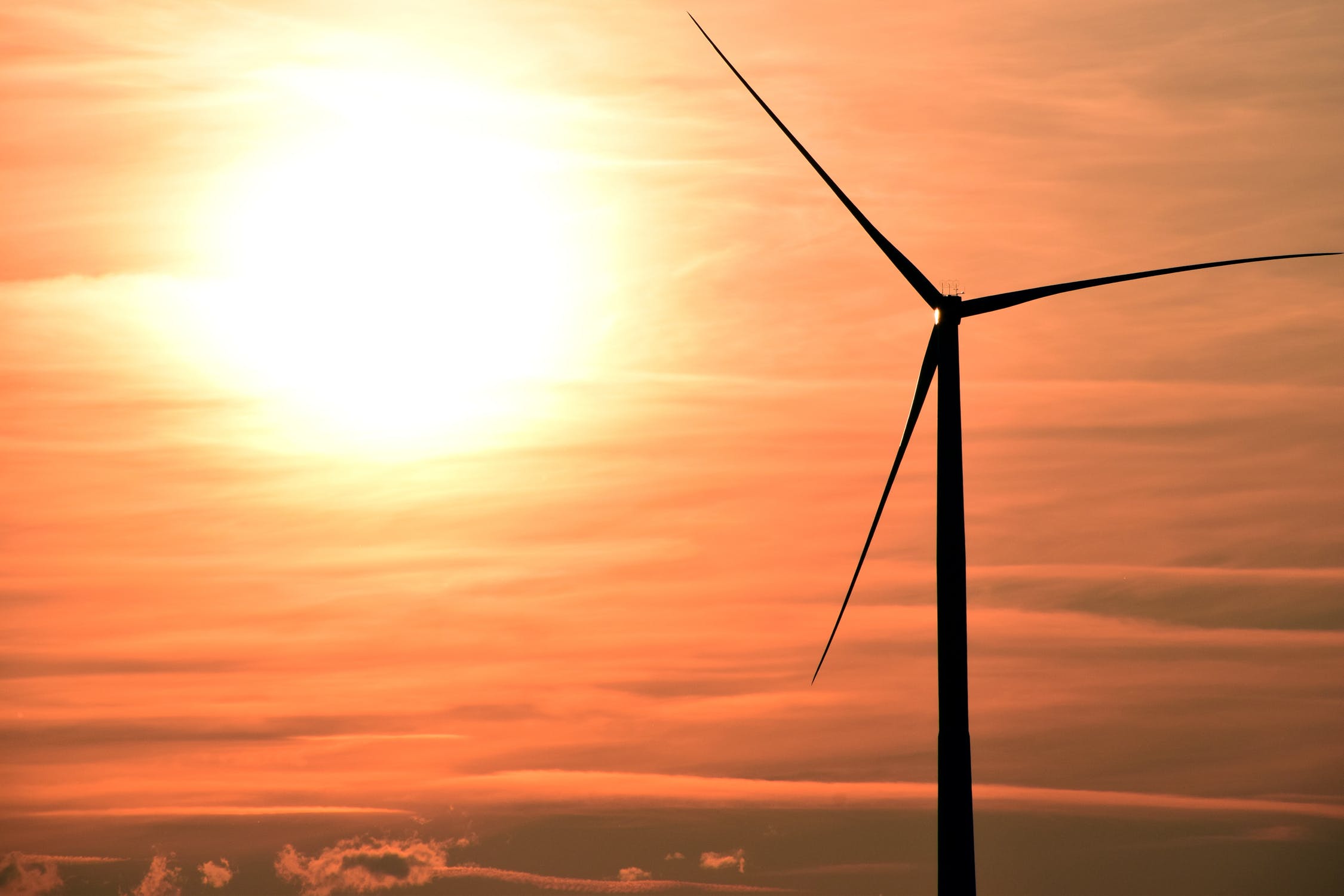 The U.S. installed about 31 gigawatts of new generating capacity in 2018, up from 27 gigawatts in the prior year, according to the Federal Energy Regulatory Commission's energy infrastructure update, released on Feb. 5.
Natural gas-fired power dominated the capacity additions, accounting for about 20 gigawatts, while wind and solar provided 6 gigawatts and 4.2 gigawatts, respectively.
Natural gas-fired capacity additions represent a 60 percent increase from the 2017 level of 12.5 gigawatts.
New combined capacity from wind and solar declined by about 25 percent from the 13.6 gigawatts installed in 2017.
Renewables now account for about 21 percent of the installed generating capacity in the U.S., with wind and solar representing 8 percent and 3 percent, respectively.
For the three-year period through 2022, the report projects new generation additions of 97.5 gigawatts from wind and 71 gigawatts from solar, compared to 69.2 gigawatts from natural gas.
Coal is expected to account for 15.2 gigawatts of capacity retirements over the next three years.