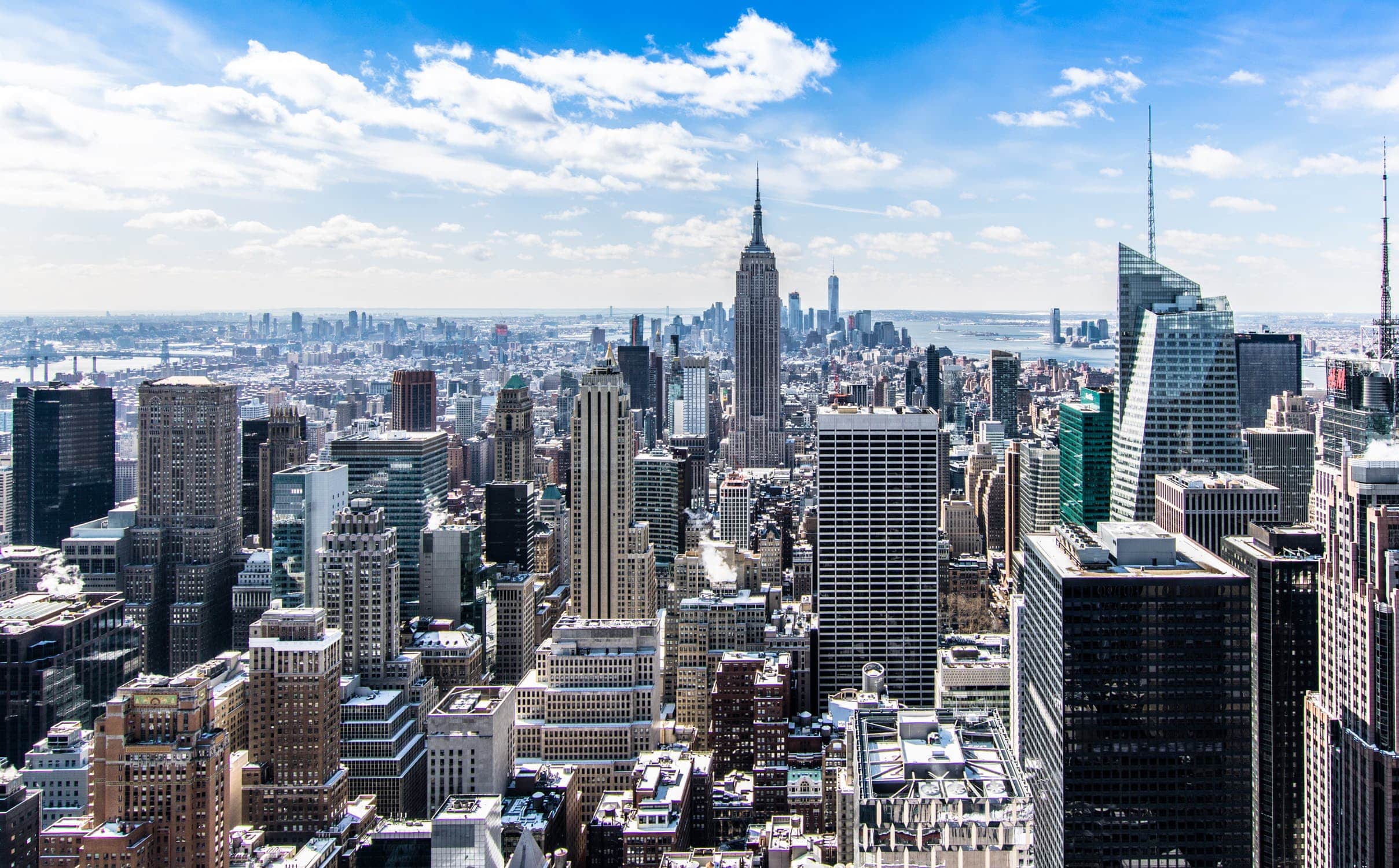 The New York Public Service Commission on Dec. 13 set an energy storage target of 3,000 megawatts by 2030 pursuant to legislation enacted last year, with an interim goal of 1,500 megawatt by 2025. The new storage target is the most ambitious nationwide compared to California's goal of 1,300 megawatts by 2020 and New Jersey's recently adopted target of 2,000 megawatts by 2030.
The commission authorized $310 million market acceleration bridge incentive to be administered by the New York State Energy Research and Development Authority, in addition to $40 million announced last month for storage-paired solar projects.The agency also directed the state's major electric utilities to hold competitive procurements for 350 megawatts of bulk-sited energy storage systems.
The agency approved a 2025 energy efficiency target of 185 trillion British thermal units set by NYSERDA and adopted an additional target of 31 trillion British thermal units by the state's utilities toward the achievement of that goal.