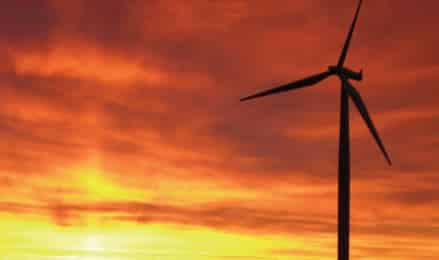 Northern States Power Company, a subsidiary of Xcel Energy has submitted an application with the Minnesota Public Utilities Commission to acquire, own and operate the 98.9 megawatt Mower County wind facility, which is owned by NextEra Energy Inc., according to an August 30 filling.
In 2006, Xcel entered into a 20-year Renewable Energy Purchase Agreement with FPL Energy Mower County LLC, the subsidiary that owns the facility. In late 2018, NextEra's subsidiary approached Xcel expressing interest in completing a partial repowering of the project's existing turbines, to be followed by the sale of the repowered project to Xcel.
The wind farm, which began commercial operation in 2006, is made up of 43 2.3 megawatt Siemens turbines that are capable of generating enough electricity to power about 33,000 homes.