Oregon Legislature Makes Biomass Thermal Energy Eligible for Renewable Credits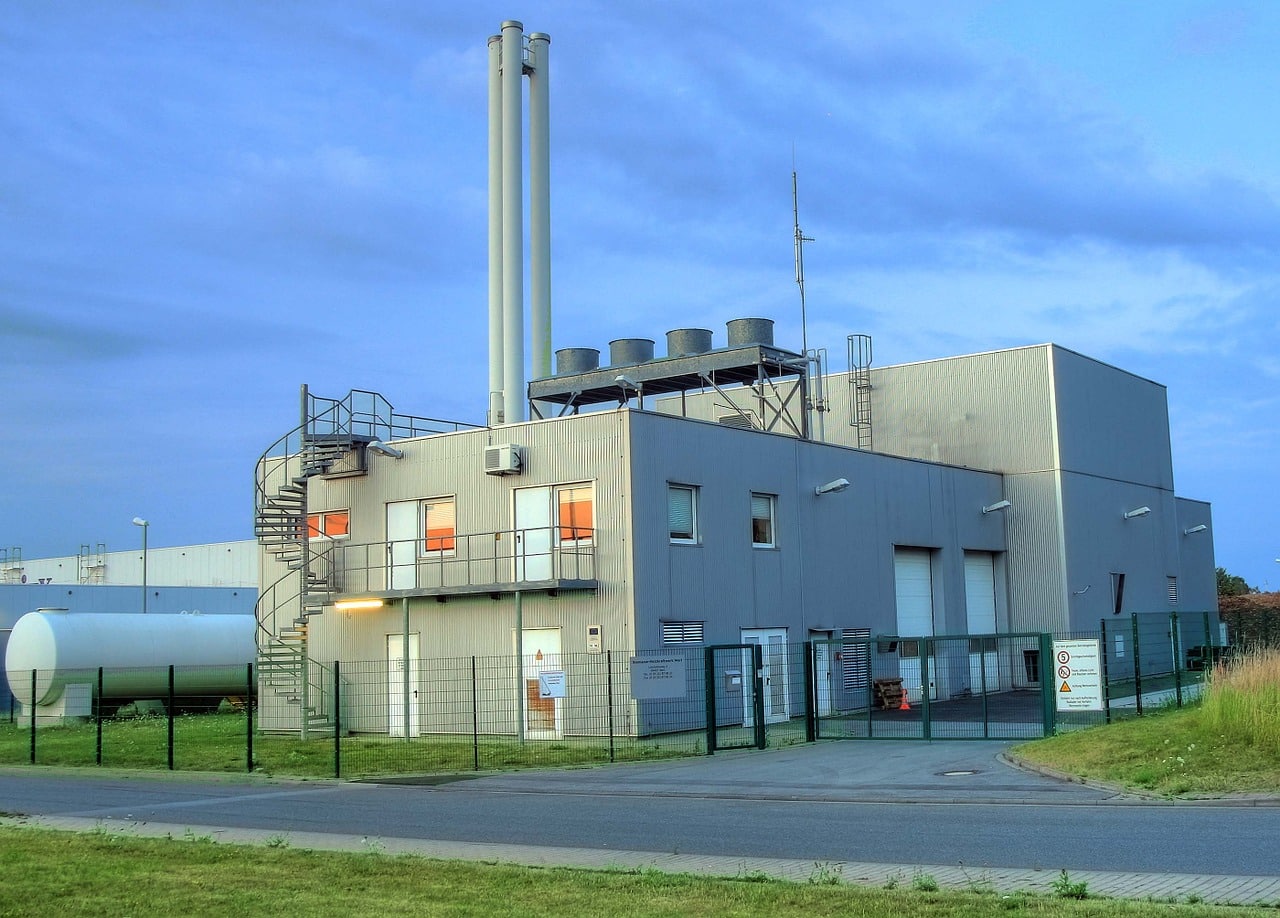 Democratic Governor Katherine Brown signed legislation on May 6 which clarifies that renewable energy certificates may be issued for the generation of thermal energy at a facility that generates electricity using biomass, subject to the same requirements as all other certificates. The legislation, introduced at the governor's request, account for the fact that some biomass facilities that produce electricity using biomass also produce thermal energy as a secondary purpose.
The legislation specifies that these RECs may be used to comply with the state's renewable portfolio standard if the facility meets certain requirements including avoiding the combustion of wood treated with specified chemical preservatives.
The state's renewable portfolio standard mandates 50 percent renewables by 2040 for large investor-owned utilities. The original RPS was adopted in 2007, when just 2 percent of Oregon's electricity needs were met with renewables.
Biomass currently generates less than one percent of the state's electricity consumption.