AEP Subsidiary Reaches Settlement, Slashing Rate Hike Request by Almost Half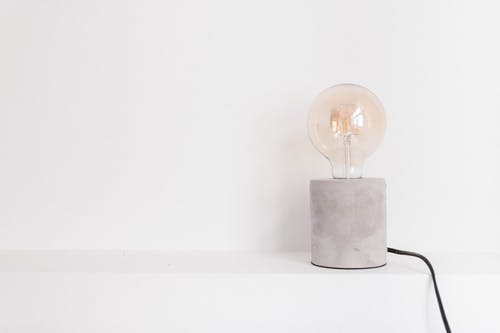 The Public Service Company of Oklahoma reached a proposed settlement seeking a revenue increase of $46 million, down from the originally requested $88 million, according to a Feb. 27 press release by the Oklahoma Corporation Commission. The settlement would raise monthly residential electric bills by about $2.38 compared to an increase of $7 that would have resulted from the initial request.
The agreement resulted from negotiations that included PSO, the Public Utility Division, the Oklahoma Attorney General, and Oklahoma Industrial Energy Consumers.
Public Service Company of Oklahoma is a subsidiary of American Electric Power Company Inc.