California Governor Rejects PG&E's Amended Restructuring Plan, Citing Failure to Meet Wildfire Law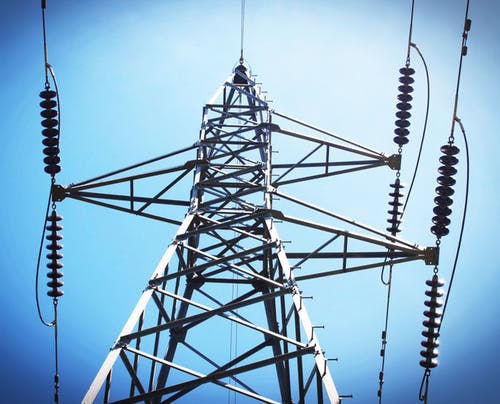 Democratic Governor Gavin Newsom found that Pacific Gas and Electric's proposed restructuring plan failed to meet the requirements of the state's wildfire law, dealing a blow to the company's efforts to exit bankruptcy, according to a Dec. 13 letter to PG&E Chief Executive Officer Bill Johnson. Newsom called for a feasible plan, pointing to the need for a better capital structure, clearly-defined safety metrics, and a streamlined process for a state or third-party takeover when circumstances warrant. PG&E must emerge from bankruptcy by June 30, 2020, the deadline set forth by legislation enacted in July, for participation in the newly-established fund. The company filed an amended plan with the federal Bankruptcy Court, after reaching a $13.5 billion settlement with wildfire victims, the third major agreement in its chapter 11 case resolve billions of dollars in claims related to devastating wildfires sparked by the utility's power lines.
PG&E announced on Dec. 9 that its final settlement resolves all remaining wildfire claims, including individual claims, relating to the 2015 Butte Fire, 2016 Ghost Ship Fire, 2017 Northern California Wildfires, and the 2018 Camp Fire. The company announced a $11 billion settlement representing about 85 percent of insurance claims associated with the 2017 and 2018 wildfires in California. Prior to that, in June, the utility reached a $1 billion agreement with 18 local public entities to resolve their claims related to 2015, 2017, and 2018 wildfires.
PG&E filed to reorganize under Chapter 11 of the U.S. bankruptcy code to deal with billions of dollars in potential liability arising from the 2017 and 2018 Northern California wildfires. The catastrophic wildfires in recent years have led to sweeping reforms including legislation to provide investor-owned utilities with $21 billion to help them pay for wildfire damages linked to their transmission equipment.