Consumers Energy Wins Michigan Approval to Buy 166 Megawatt Wind Farm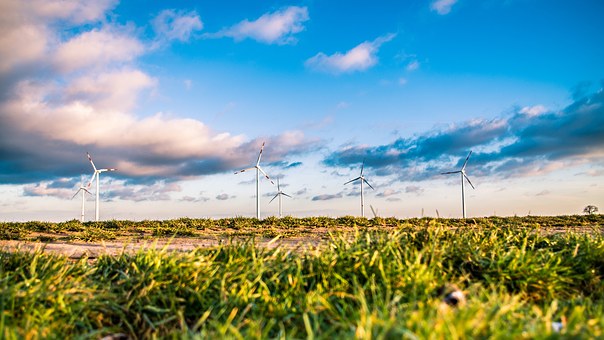 The Michigan Public Service Commission authorized a contract allowing Consumers Energy Co. to purchase a 166-megawatt wind farm in Hillsdale County, according to an Oct. 7 news release. The project, which will be developed by Crescent Wind LLC, is expected to come online by the end of next year. The agency also approved cost recovery of the build-transfer contract under the company's power supply cost recovery process.
The developer will have a 31-year levelized cost of energy of about $48 per megawatt hour if Consumers Energy qualifies for the full value of the federal production tax credit. The cost is lower than the levelized cost projection of $57.75 per megawatt hour in the company's renewable energy plan.
Consumers Energy is a subsidiary of CMS Energy Corp.