Cuomo Orders National Grid to Immediately Connect Over 1,000 Gas Customers Previously Denied Service by Moratorium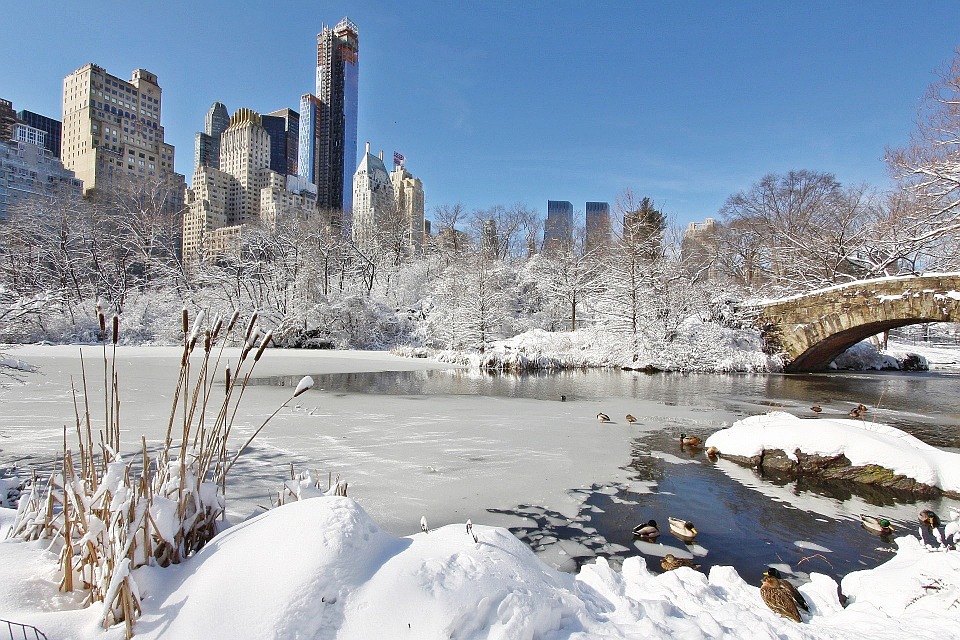 New York Governor Andrew Cuomo, a Democrat, announced that National Grid is being directed to immediately connect more than 1,000 customers that were previously denied service following supply constraints, according to an October 11 press release. The company is currently under investigation and facing millions of dollars in penalties for failing to connect existing residential customers with natural gas as required by the Public Service Law.
In the order issued on October 11 directing the company to connect these customers, the regulator notes that there are numerous options available to National Grid to ensure safe and reliable service, including the implementation of aggressive demand response and energy efficiency programs, as well as alternative supply options, that could, at a minimum, accommodate the limited load associated with the 1,157 residential and small commercial customers at issue. In addition, the implementation of these demand and supply options may also allow the company to provide service to the numerous other customers denied service to date, and the Department has required the company to develop plans to address these as well.
The move comes amid a wrangle between the state and the utility over the approval of a gas pipeline. In May, the company announced that it stopped processing applications for new or expanded gas service in Brooklyn, Queens and on Long Island following the New York State Department of Environmental Conservation's decision to deny a water permit for Williams Co.'s Northeast Supply Enhancement project, which would provide service to National Grid. The project would expand the existing infrastructure in Pennsylvania, New Jersey, and New York to provide consumers access to an additional 400 million cubic feet of natural gas per day.