D.C. Commission Pilots Multi-Year Rate Plan, Approves $108 Million Rate Hike for Pepco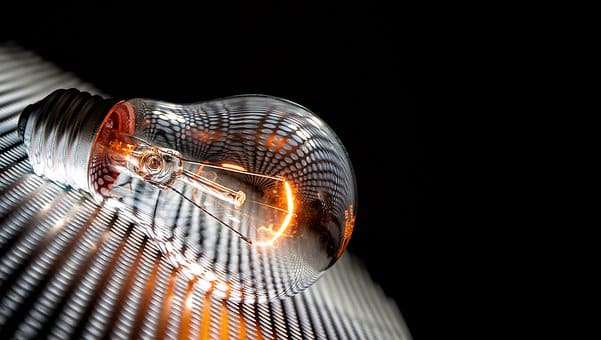 The District of Columbia Public Service Commission on June 4 approved a multi-year rate plan for Potomac Electric Power Company, authorizing a revenue increase of $108.6 million spread over three years through 2023. The approval represents a 33 percent reduction from the company's initial request and includes $11.4 million of shareholder-funded benefits. The rate plan, adopted on a pilot basis, is structured to allow for tracking performance incentive mechanisms focused on climate and clean energy targets.
This multi-year rate plan is a pilot as the commission explores alternative forms of regulation given the expenses of traditional utility ratemaking, deployment of distributed energy resources, and grid modernization efforts. The commission's intention is to use this case to prospect to what extent alternative ratemaking can benefit the district, as well as to better understand how to evaluate future alternative ratemaking proposals.
The decision authorizes a gradual increase in electric bills spread over three years, excluding those in the Residential Aid Discount Program. The multi-year plan results in a net $21.8 million rate hike over the remainder of 2021 for all customer classes, followed by an increase of $48.4 million in 2022, and $38.4 million in 2023. The shareholder-funded benefits include $7.8 million in residential and streetlight bill offsets, $3.6 million of base rate credits for residential customers, and a $5 million energy efficiency program for rebates and loans for small businesses. Under the plan, Potomac Electric is prohibited from filing a new multi-year rate application until Jan. 2, 2023, with rates to be effective no earlier than Jan. 1, 2024.
The vast majority of the company's cumulative rate increase over the plan term is driven by recently-made or ongoing utility infrastructure investments to meet commission-directed reliability improvements. The commission noted that residential ratepayers have not seen a rate increase since 2014 although they have benefitted from capital improvements to the distribution system. The company has undertaken about $905 million of improvements over the 2018-2020 period and faces additional improvement costs of nearly $1 billion over the 2021-2023 period.
In advancing multi-year rate plans as an alternative ratemaking mechanism, the commission underscored its potential as a tool for achieving the clean energy and environmental goals of D.C. residents and ratepayers. To that end, the commission will track the company's performance through performance incentive mechanisms related to the district's goals of achieving 100 percent renewable energy in 2032 and carbon neutrality by 2050, as well as a reliability tracking performance incentive mechanism. Additionally, the commission seeks investments that will facilitate a modernized electric distribution grid that can accommodate new technologies, such as distributed energy resources and battery storage. Adopting this multi-year rate plan allows the commission to assess the extent to which alternative ratemaking can benefit the district, including fostering grid modernization, grid reliability, grid resiliency, and energy infrastructure projects.