DTE Gas to Refund $330 Million to Michigan Customers in Final Round of Federal Tax Cut Adjustments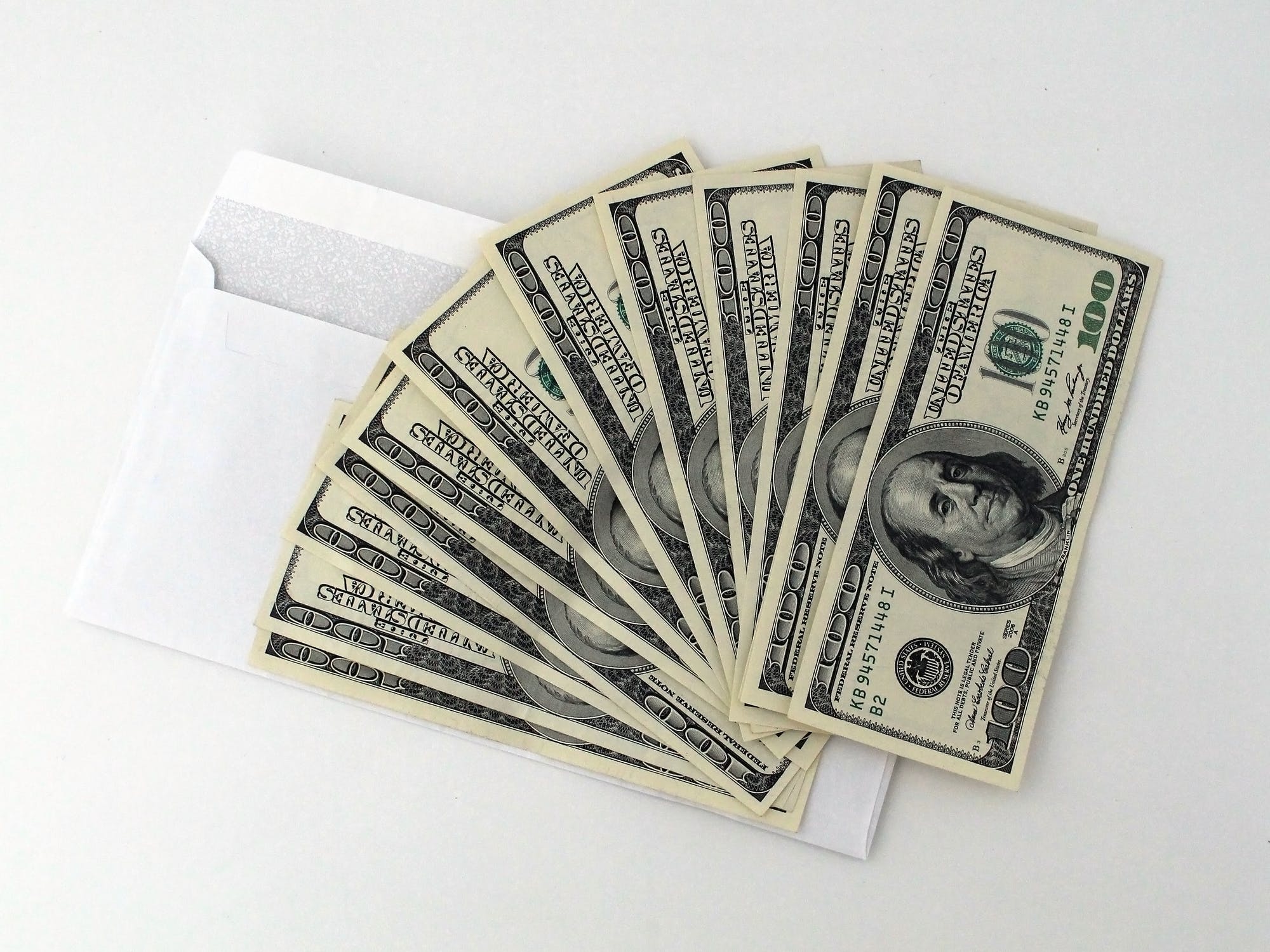 The Michigan Public Service Commission approved DTE Gas Co.'s third round of federal tax cut refunds that will return a total of $333 million, or $12.7 million annually, to customers, according to an Aug. 20 news release. The commission established a three-step process to address the short- and long-term impacts of the federal tax law, which slashed the corporate income tax rate to 21 percent from 35 percent effective Jan. 1, 2018.
The approval marks the third and final step, called Calculation C, which quantifies the long-term benefits of the reforms. Monthly adjustments under this step will remain in effect until the utility implements new rates based on the lower 21 percent corporate tax. Customers will receive a monthly credit of $0.58 on their bill beginning in September. The commission approved refunds of $2.12 and $2.21, respectively, for DTE Gas in the first and second rounds last year.
The second round or Credit B calculations determine refunds from Jan. 1, 2018 until the date when the Credit A refund was reflected in customer bills, while the third adjustment calculates the impact on customer bills of long-term items that have not been considered in the prior steps.
The commission has ordered $380 million in Credit A rate cuts and $232 million in Credit B refunds for Michigan utility customers.
DTE Gas is a subsidiary of DTE Energy Company.