Duke Indiana Plans for 1.6 Gigawatts of Solar While Shutting Down 4 Gigawatts of Coal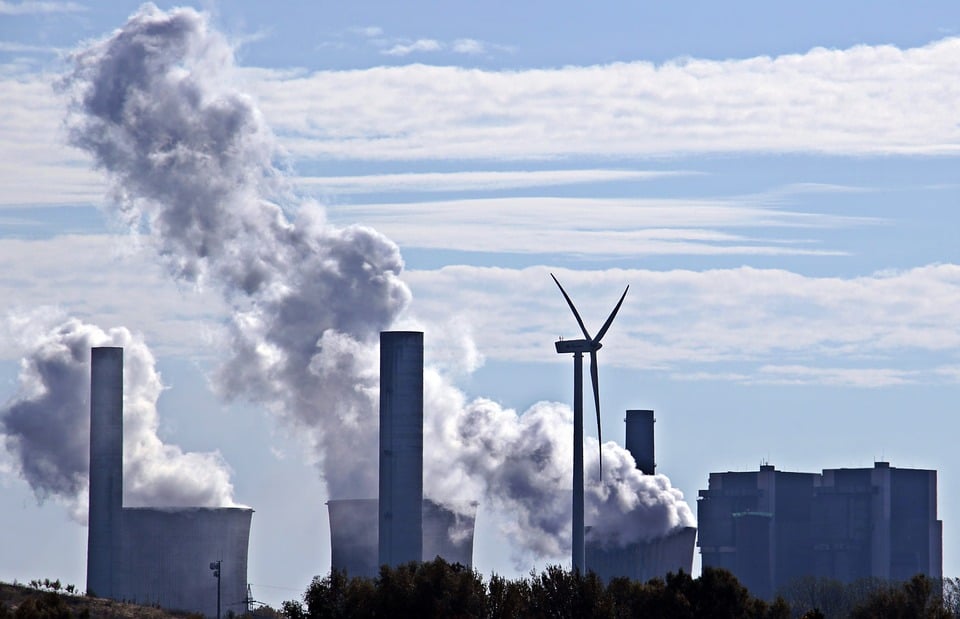 Duke Energy Indiana LLC issued a proposal for its 2018 Integrated Resource Plan (IRP) calling for 2,840 megawatts of new natural gas capacity, 700 megawatts of wind and 1,650 megawatts of solar power, while accelerating the retirement of over 4 gigawatts of coal generation capacity over the next 7 to 19 years, according to a June 20 filling. The utility is scheduled to file a more complete version of the 20-year plan with the Indiana Utility Regulatory Commission on July 1.
In its 2018-2037 integrated resource plan the company recognizes the need to transition to a cleaner energy future. Almost 90 percent of the power it generates comes from coal and the utility fears harsh carbon regulations will force a costly, fast transition in the future. It also acknowledges that customers are pushing for cleaner power options and that the cost of renewable power has been declining in recent years. However, the proposal has drawn criticism from environmental groups disappointed by the lack of ambition in the short-term, with no renewable projects planned for the next five years, and the over-reliance on natural gas to replace coal.
Duke projects that 4127 megawatts of coal capacity will be retired over the course of this new plan. Gibson Station, Duke Energy's largest power plant totaling over 3 gigawatts of coal capacity, will remain in operation until 2038 instead of the originally planned 2041. In addition, the 1 gigawatt Vermilion coal plant will stay online for 9 years instead of the originally planned 18 and will be replaced by a 1.3 gigawatt combined cycle natural gas plant. The company is also planning to accelerate the retirement of the 300-megawatt Noblesville natural gas plant from 2038 to 2034. The 600-megawatt Edwardport coal plant will remain operational until 2045. Importantly, the utility underlines that these changes, particularly the early retirement decisions, are not final and that as circumstances change so too will the plan.
The company also plans to continue its energy efficiency programs which, it claims, have helped customers save more than 1.6 billion kilowatt-hours over the last 10 years.
Duke Energy Indiana is a subsidiary of Duke Energy Corporation.