Electric Suppliers' Use of Solar Credits to Meet District of Columbia's Renewable Standards More Than Doubled in 2018: Report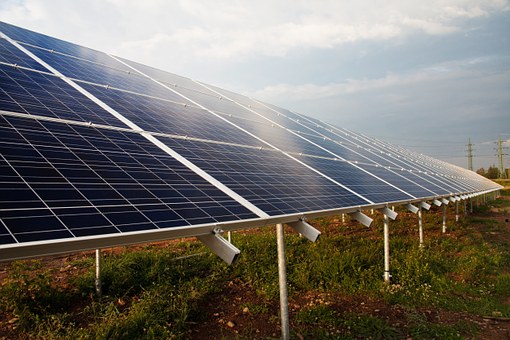 The District of Columbia's electric suppliers retired nearly 68,000 solar renewable energy credits in 2018, compared to about 31,000 last year, yet the solar requirement rose by a mere 0.17 percent and retail sales by 3 percent, according to the Public Service Commission's annual report on compliance with the renewable energy portfolio standards.
The report shows that suppliers met their obligations by purchasing renewable energy credits, or RECs, and making compliance payments. The payments for 2018 totaled over $18.8 million, compared to about $26.6 million in fees generated in 2017. The agency said that the decrease in the compliance fees reflects the rise in the use of solar RECs.
In 2018, suppliers spent $32 million to acquire RECs, driven largely by the cost of solar credits. The total compliance costs, which includes the cost of RECs and compliance fees, amounted to over $50 million, up from nearly $43 million in the prior year.
The higher use of solar RECs most likely reflects the impact of the changes that the D.C. Council made to the level of the compliance fee through legislation enacted in 2016, the report said. The RPS Expansion Act retained the planned decrease in fees from 35 cents per kilowatt-hour in 2017 to 30 cents in 2018 for contracts that were entered into by October 8, 2016, but applied a continued 50-cent fee to new contracts. Suppliers reported that 49 percent of their contracts for the reporting period were grandfathered for 2018 compliance purposes, down from 75 percent in the prior compliance year. As a larger share of solar faced a higher compliance fee, suppliers chose to trade at an average of about $400 per credit, rather than pay the higher compliance fee of $500 per REC shortfall, according to the report.
The Public Service Commission of the District of Columbia is required to file a report with the Council on or before May 1 of every year on the status of implementation of the Renewable Energy Portfolio Standard Act.