EPA Issues New Source Emission Guidelines Easing Burden on Polluters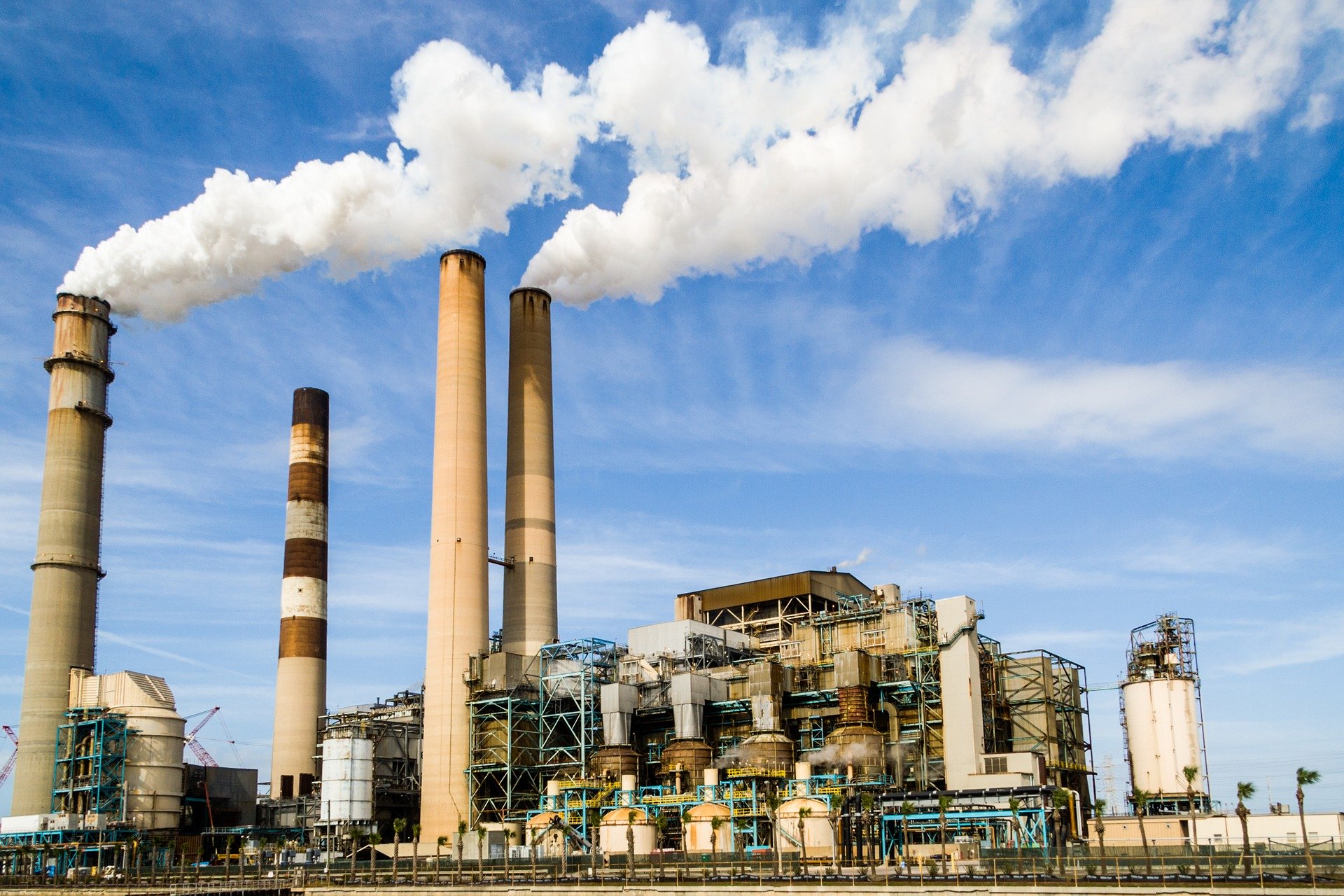 The U.S. Environmental Protection Agency (EPA) announced changes to the New Source Review (NSR) permitting rules, simplifying the pollution control requirements for companies that build or modify a power plant, according to a Dec. 3 press release.
Among the changes, the guidance document revising the EPA's definition of "ambient air" under the Clean Air Act is the most impactful. Previously the agency had excluded air surrounding a facility from being monitored if there is no public access to that area, which was often achieved through fences or other physical barriers. Under the new guidance, polluters are allowed to use "non-physical barriers" such as simple signs or even drone patrols to exclude an area from public access and by extension from monitoring under the Clean Air Act.
The new definition is likely to benefit fossil fuel plants that occupy large plots of land, making it easier and cheaper for them to dodge pollution controls. Environmental groups have already come out in force against the changes saying it will lead to even more pollution from existing sources. The agency, on the other hand, insists that it is removing unnecessary obstacles to projects and fostering innovation.
Streamlining the New Source Review has been a core part of the environmental deregulation pursued by the Trump administration.