ERCOT Bumps Summer Reserve Margin by 2 Percent Following New Capacity Additions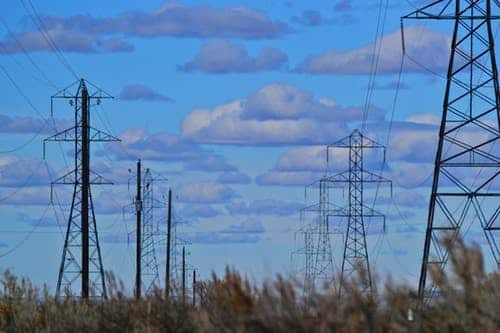 The Electric Reliability Council of Texas forecasts the reserve margin for summer 2020 to be 10.6 percent, based on resource updates provided to the grid operator from generation developers and an updated peak demand forecast, according to a Dec. 5 press release.
The grid operator released its December Capacity, Demand and Reserves (CDR) Report which includes planning reserve margins for the next five years. The new margin is 2 percent higher than the 8.6 percent ERCOT reported as it entered the summer 2019 peak demand season.
The ERCOT region continues to experience above-normal growth in peak electricity demand due to strong load growth in Far West Texas and along the coast where new industrial facilities are being constructed. For 2020, the forecasted peak demand is 76,696 megawatts, with the current system-wide peak demand record sitting at 74,820 megawatts, set on Aug. 12, 2019.
Based on preliminary data from generation owners, new capacity additions from planned projects for summer 2020 total 7,633 megawatts. Based on the grid operator's current interconnection queue, the majority of new generation projects are renewable and small, flexible gas-fired resources. Since the May 2019 CDR report, two gas-fired plants totaling 1,227 megawatts have been canceled, and eight solar projects with a 1,056 megawatts of capacity contributions have been delayed. Resources totaling 1,058 megawatts of installed capacity have been approved by ERCOT for commercial operations since the May CDR, and a total of 4,654 megawatts of installed capacity became eligible for inclusion in the CDR.
ERCOTs next Seasonal Assessment of Resource Adequacy will be released in March 2020, and the mid-year CDR report will be released in May 2020.