FERC Approves Jordan Cove LNG Project Despite State Permit Denials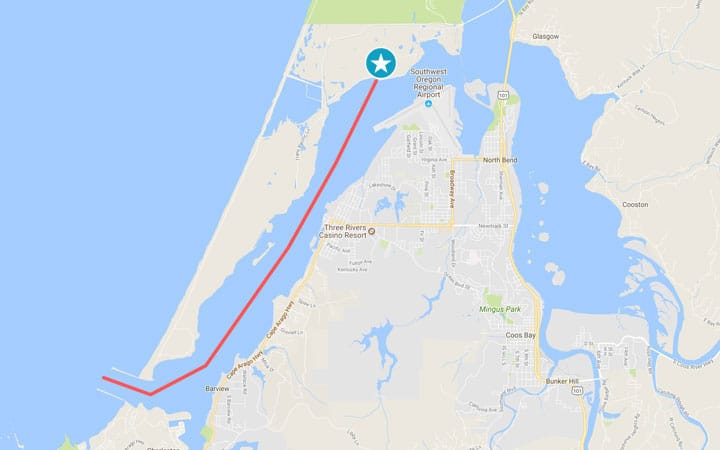 The Federal Energy Regulatory Commission on March 19 conditionally approved the Jordan Cove liquefied natural gas export project and the associated Pacific Connector pipeline in Oregon. The approval is conditioned on the project qualifying for state permits, but Oregon regulators have declined several key regulatory approvals.
The LNG terminal would be located in Coos County, Oregon, and would be capable of liquefying up to 1.04 billion cubic feet of natural gas per day for export. The 200-acre LNG terminal site would include a pipeline gas conditioning facility, five natural gas liquefaction trains, two full-containment LNG storage tanks and associated equipment. Pacific Connector would originate at interconnections with existing pipeline systems in Oregon and connect with the LNG terminal. The 229-mile-long, 36-inch-diameter pipeline would be capable of transporting up to 1.2 billion cubic feet of natural gas per day.
Commission Richard Glick dissented saying that the "commission steadfastly refuses to assess whether the impact of the project's greenhouse gas emissions on climate change is significant," despite quantifying the emissions caused by the construction and operation. Last month the commission decided to postpone its decision because Oregon denied a key state permit for the LNG terminal and pipeline.
Jordan Cove Energy Project L.P. and Pacific Connector Gas Pipeline LP are subsidiaries of Pembina Pipeline Corporation.