FERC Approves Southwest Generation's Acquisition of Mankato Energy Center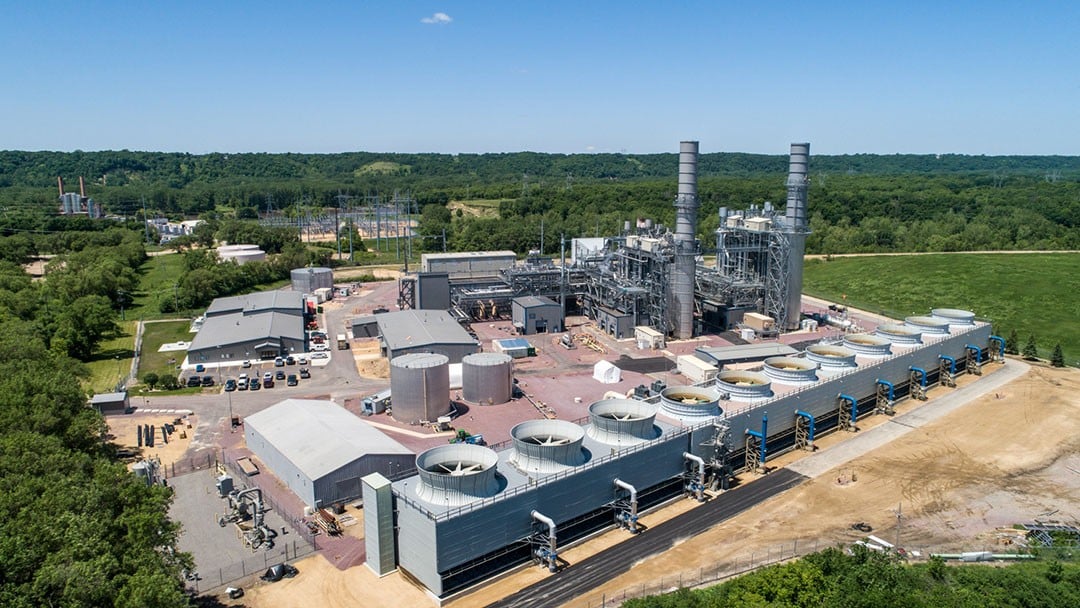 The Federal Energy Regulatory Commission on June 24 authorized a transaction allowing Denver-based Southwest Generation Operating Company LLC to acquire the 760-megawatt Mankato Energy Center, a natural gas power plant, from Xcel Energy Inc.
Xcel Energy purchased the facility from Southern Power for $650 million in January through a non-regulated affiliate after Minnesota regulators rejected the company's earlier proposal that would have included the costs in the rate base. The company is now selling the plant for $680 million and plans to use the net gain from the sale to support its corporate giving and COVID-19 relief efforts.
The output of the plant committed to Northern States Power Company, a subsidiary of Xcel Energy, which will become unaffiliated with Mankato I and Mankato II following the consummation of the transaction. Mankato I's long-term firm power purchase agreement extends through July 2026 and Mankato II's contract extends through May 2039. The plant includes Mankato I, a 375-megawatt natural gas and fuel oil fired combined cycle generating facility, and Mankato II which is a 345-megawatt expansion.
The sale will allow the Xcel Energy to continue its focus as a fully regulated utility, according to the company. Xcel Energy has committed to carbon-free electricity by 2050 expects to continue its focus on leading the nation's clean energy transition as a fully regulated utility.
The proceeds from the sale will primarily be used to lower Xcel's overall financing needs and improve credit metrics, with the net gain from will fund its corporate giving efforts, including support related to COVID-19 recovery.
The company said that the terms, conditions, or parties to the existing power purchase agreements for either Mankato Energy Center I or Mankato Energy Center II will not change as a result of the sale.
In an April 6 filing, Xcel Energy said that the existing affiliate arrangement approved by Minnesota regulators will remain in effect until the completion of the sale to Southwest Generation, a subsidiary of Southwest Generation Parentco LLC.
Southwest Generation Parentco LLC's voting securities are owned by a subsidiary of IIF US Holding LP, which is part of the Infrastructure Investment Fund, a private investment vehicle advised by J.P. Morgan Investment Management Inc.