FERC Establishes $10 Million Threshold for Merger Approvals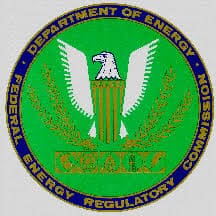 The Federal Energy Regulatory Commission on Feb. 26 issued a final rule amending its regulations governing public utility mergers and consolidations. The rule requires transactions with a value above $10 million to be first authorized by the commission before consummation. For transactions valued below that threshold but above $1 million, utilities do not have to seek FERC approval, but are still required to notify the commission.
Currently, FERC must approve all mergers and acquisitions, irrespective of the amount, while similar transactions, such as sales and dispositions, require commission authorization only if they exceed $10 million.