FERC Issues Guidance for Oil Pipelines in Response to COVID-19 Challenges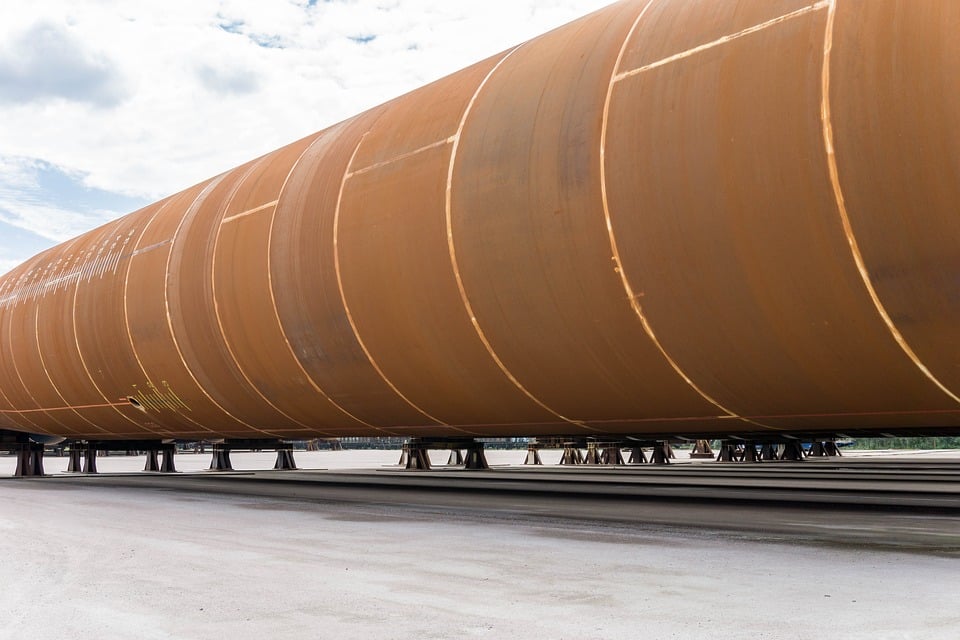 The Federal Energy Regulatory Commission on May 8 issued a policy statement providing guidance on the agency's response to the effects of the COVID-19 mitigation measures on oil pipelines. The commission said it will act expeditiously on requests for certain temporary waivers or extensions of time for compliance with certain regulations.
The commission said it will consider extensions where appropriate including requirements for cost of service filing, reporting, record-keeping, accounting rules, and depreciation studies. The agency will also consider requests to temporarily modify routes, reconfigure existing systems or alter flow direction, so as to allow storage access. Consideration will also be given to non-jurisdictional pipelines that need to allow temporary movements into interstate commerce instead of intrastate, in a bid to ensure quick response to current market demand.
Oil pipelines may request waivers to become effective within 30-days of notice, and requests submitted with tariff filings will be deemed conditionally granted, subject to refund. The commission said that such filings also will be deemed automatically granted at the end of the notice period unless it issues an order denying the request.
FERC encourages pipelines to share their concerns arising from COVID-19 impacts, and to resolve disputes with shippers using the Alternate Dispute Resolution Service.
Measures to curb the spread of the pandemic have reduced travel and commercial activity, resulting in a drop in consumption of petroleum products. As a result, oil pipelines are facing low demand for service and new market conditions.