FERC to Examine Carbon Pricing in Wholesale Power Markets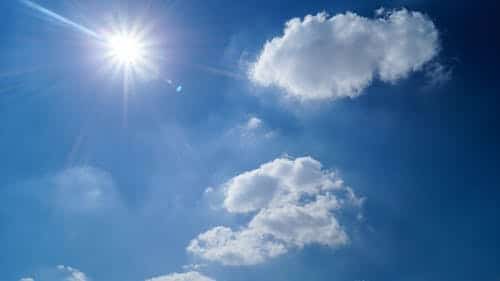 The Federal Energy Regulatory Commission will convene a technical conference in September to consider state adoption of mechanisms to price carbon emissions in regions with commission-jurisdictional wholesale power markets, according to a June 24 notice.
State-level activity on emission-trading programs and carbon pricing has been on the rise as more jurisdictions embrace policy goals to transition to a lower-carbon power system and economy. The New York grid operator is already considering methods to incorporate a price on carbon. The state's aggressive goals under the Climate Leadership and Community Protection Act, puts the state grid operator's carbon pricing plan in a new light. The law requires a transition to carbon-free power by 2040 and 85 percent emission cuts below 1990 levels by 2050. In a report released last October, the New York ISO found that a carbon price could lower the cost of achieving the state's climate targets by up to $850 million, compared to a business-as-usual case, through market efficiencies and investments in clean technologies.
The conference is scheduled for Sept. 30