FirstEnergy to Refund $900 Million in Federal Tax Cut Savings, Advance $500 Million Grid Modernization Plan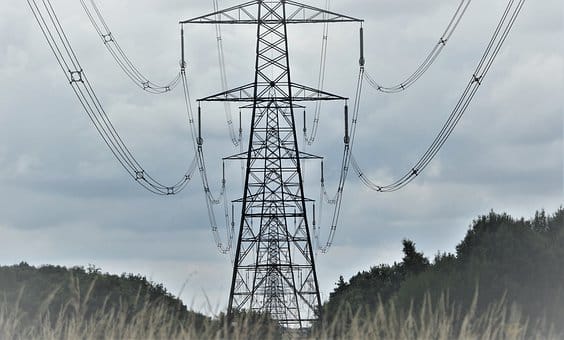 The Ohio Public Utilities Commission on July 17 adopted a settlement requiring FirstEnergy Corp.'s distribution utilities to revise their rates to reflect the savings from the federal tax cut law that slashed the corporate income tax rate to 21 percent from 35 percent, effective Jan. 1, 2018.
The agreement calls for credits and rate revisions tied to nearly $900 million savings over a 25-year period. Customers could expect a reduction of over $4 in monthly bills, according to FirstEnergy, which noted that customers will receive 100 percent of the tax savings, including those that are already being credited since last year.
The agreement also authorizes the company invest over $500 million in grid modernization initiatives over three years. The company's plan includes the installation of 700,000 smart meters, automated equipment in at least 200 distribution lines, and voltage regulating equipment in over 200 circuits. FirstEnergy also plans to develop time-varying rates that will enable customers to cut their monthly bills by using energy during off-peak periods. The investments are expected to reduce the length and frequency of outages, expand access to energy usage data, and improve voltage management for better grid operations.