Florida Utilities Receive Approval to Advance Storm Protection Plans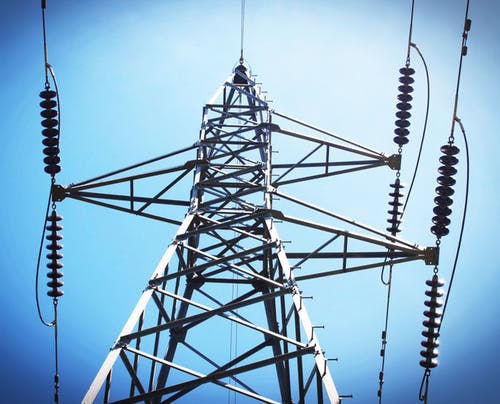 The Florida Public Service Commission on Aug. 10 approved agreements on the storm protection plans filed by four of the state's investor-owned utilities. A 2019 law directed utilities to file 10-year plans to reduce restoration costs and outage times associated with extreme weather events and enhance reliability.
The agreements resolve issues in the plans filed by Florida Power & Light Company, Gulf Power Company, Duke Energy Florida LLC, and Tampa Electric Company. In April, the commission granted Florida Public Utilities Company's request for a one-year delay in filing a plan due to its system damage from Hurricane Michael in 2018.
Under the law, utilities must explain the storm hardening programs and projects they will implement and the commission is required to conduct an annual proceeding to determine the utility's prudently incurred costs that can be recovered. Each utility must file an updated plan at least every three years covering its immediate 10-year period. The commission is also required by the new rules to provide an annual report to state the utilities' storm protection activities to the Governor and the Legislature. 
The new rules established a separate cost recovery mechanism for storm protection activities besides the existing storm hardening programs financed through a utility's rate base. Utilities may seek the agency's approval to recover incremental costs annually in a separate recovery clause. 
Hearings on the storm protection cost recovery docket will be held from Oct 13-15.