Hawaiian Electric Seeks 900 Megawatts of New Renewables to Replace Ageing Fossil Fuel Plants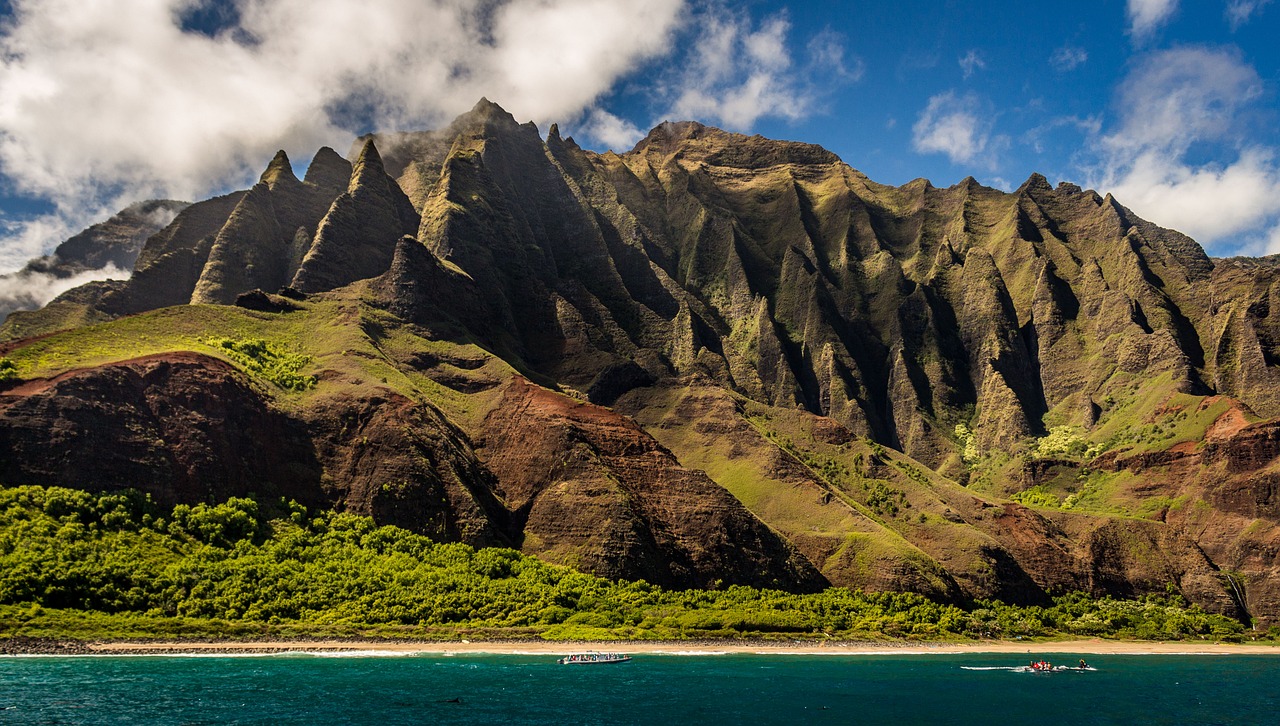 The Hawaiian Electric Company has submitted a plan with state regulators for its largest-ever renewable energy solicitation, seeking about 900 megawatts of new renewable generation capable of delivering nearly 2 million megawatt-hours each year, according to a July 17 filling. Pending regulatory approval, the utility plans to issue the final RFPs by August 9 and the first projects should start coming online in 2022.
The utility wants to acquire 594 megawatts of solar for Oahu, 135 megawatts for Maui and 32 to 203 megawatts for Hawaii Island, depending on the completion of other renewable energy projects. Proposals for Molokai and Lanai will be sought later this summer. This new renewable capacity would be "among the largest single procurement efforts undertaken by a U.S. utility" and will also include paired and standalone storage projects.
This new renewable energy generation will replace the 180-megawatt coal-fired AES Hawaii plant in Oahu, which is due to close by September 2022 and the oil-fired Kahului power plant in Maui, set to close by the end of 2024. Capacity additions for Hawaii island will depend on the return to service of the Puna Geothermal Venture plant and the Hu Honua biomass plant coming into operation as planned, although the utility plans to add some renewable generation regardless.
Hawaiian Electric Companies have a goal of reaching 100 percent renewable energy in 2045. In 2018 they collectively achieved a 27 percent renewable portfolio standard despite the loss of geothermal resource for most of the year following the Kilauea volcanic eruption. The next milestone is 30 percent by 2020.