Illinois Enacts Bill Allowing One-Year Extension for Supply of Renewable Credits From New Projects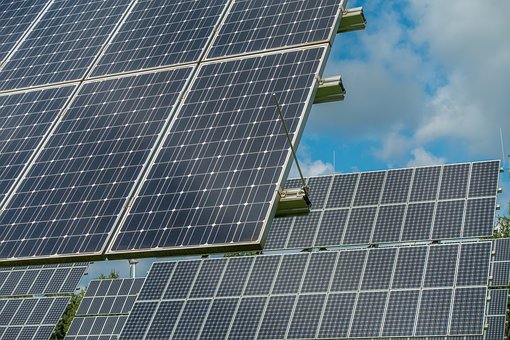 Illinois Governor J. B. Pritzker, a Democrat, signed legislation that allows a one-year extension of the date by which the Illinois Power Agency is required to deliver renewable energy credits from new utility-scale wind and solar projects acquired through long-term contracts. The bill sets a June 1, 2022 deadline for the agency to begin supplying credits.
Current law directs the IPA to solicit 15-year contracts for the delivery of RECs from June 1, 2019, but not later than June 1, 2021. The bill allows the extension if the projects face delays due to interconnection issues, actions of transmission or distribution providers, or other causes specified in the contract.