Indexing REC Pricing Against Market Prices Will Lower Costs of Renewable Projects: Clean Energy Groups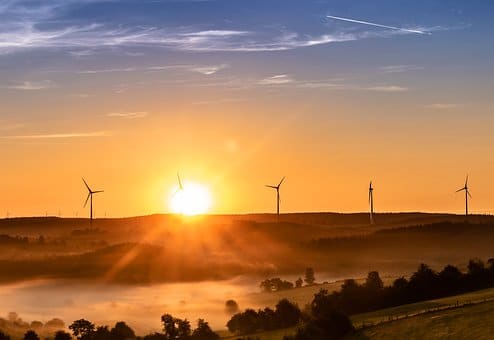 Directing future Tier 1 renewable energy credit, or REC, procurements under New York's Clean Energy Standard to include pricing that is indexed against wholesale market prices will result in lower and less volatile costs to consumers, according to an Oct. 2 filing by the American Wind Energy Association,  Alliance for Clean Energy New York, and Natural Resources Defense Council.
The "Index REC structure" provides a hedge against market volatility and therefore can result in a lower cost of capital and savings for ratepayers. The groups noted that the New York Public Service Commission applied this logic in the offshore wind order by requiring bidders to include an "Index OREC bid." That order drew upon the New York State Energy Research and Development Authority's study on the cost profiles of several alternative procurement mechanisms, which found a stark difference in the estimated cost savings of an Index OREC compared to a fixed price OREC. The study found an incremental program cost of $1.2 billion for a fixed OREC, compared to $0.3 billion for the Index OREC, a savings of more than 75 percent.
The AWEA and ACE-NY, which proposed the procurement mechanism in March, noted that "indexing REC prices to market prices would be a good idea even if no carbon price were on the table," and will obviate the dispute over double payments. Independent power producers have raised concerns that a carbon pricing regime has the potential to create double payments for suppliers whose non-emitting attributes are already compensated under the Clean Energy Standard and value stack tariff. Consumers bear the costs of renewable energy credits that utilities must procure under the Clean Energy Standard, as well as the environmental value component of the value stack structure, according to a petition filed by power producers last year. While the purpose of incorporating a carbon price is to address artificial price suppression resulting from resources that are receiving out-of-market payments, double payment would aggravate the harm, the petition noted.