IPL Wins Indiana Approval to Implement $1.2 Billion Grid Modernization Plan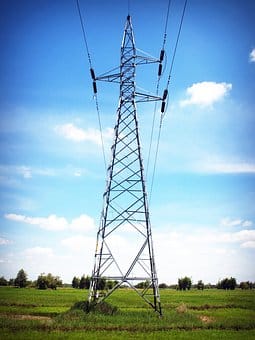 The Indiana Utility Regulatory Commission on March 4 approved Indianapolis Power & Light Company's seven-year grid modernization plan, which proposes an investment of $1.2 billion to replace or upgrade the company's aging transmission and distribution system assets. The plan will provide new technology, equipment, and systems including a self-healing grid that allows the company to isolate problems automatically, so as to reduce the duration of service interruptions and advanced metering technology that help better manage outages. IPL plans to file its initial cost recovery request by July 1.
The Transmission, Distribution, and Storage System Improvements Charge, or "IPL revAMP," seeks to modernize IPL's system assets by investing in projects in two general categories based on age and condition and deliverability. The investments include replacement of transformers, breakers, batteries and other aging equipment at substations to meet local energy demands. The planned replacement of infrastructure that has or is reaching the end of its useful life intends to harden the energy delivery system and minimizes emergency restoration.