Kansas Regulator Declines to Mandate Smart Meter Opt-Out Program, Citing Difficulty in Implementation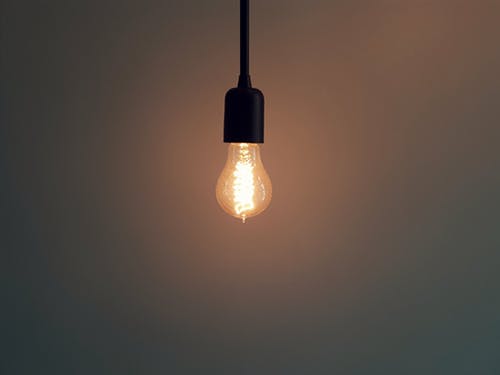 The Kansas Corporation Commission decided that there is no need for utilities to offer an alternative metering solution for customers who wish to opt out of advanced meters, according to a March 14 order. The agency said that implementing an opt-out program would be difficult, given the high costs and administrative burden. Such a program would result in lower efficiencies and adversely impact utility operations, such as outage monitoring, the commission found.
The commission said that is no basis for requiring utilities to maintain an inventory of analog meters to mandate an opt-out program. Analog meters pose unique maintenance and reliability challenges and provide fewer benefits compared to advanced digital meters. Based on facts presented in prior dockets, the agency found that any radio frequency exposure associated with smart meters was much lower than that from cell phones, wireless phones, or microwave ovens.
The decision concludes an investigation initiated last July to examine whether utilities should permit ratepayers to opt out of advanced meter programs amid complaints that the technology causes health problems, cause fires and threaten an invasion of privacy through inadequate cyber security.
U.S. utility investments in advanced meter technology have doubled over the decade even as regulatory scrutiny has intensified and consumers have sounded the alarms over privacy concerns and costs. Utilities say the collection of real-time data from the devices has tremendous benefits. The up-to-the-minute transmission of consumption data from the meters helps utilities balance electric demand, integrate intermittent renewable supplies, minimize or reduce outage durations, and create dynamic rate structures that cut peak time usage and save energy — all benefits that observers expect and demand from what is seen as the modern grid.