Maine Governor Signs Bill Forming Post to Investigate Alternatives to Building Power Lines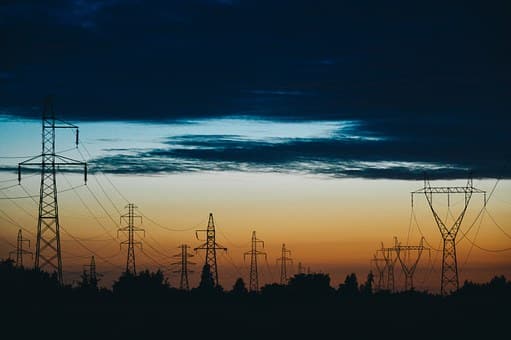 Democratic Governor Janet Mills signed legislation on June 14 establishing the position of a "nonwires alternative coordinator" to investigate and identify alternatives to proposed transmission projects, and evaluate the costs and benefits of nonwire alternatives compared to utility capital investments in the transmission and distribution system.
Nonwire alternatives refer to infrastructure, technology, or application that defers or reduces the need for additional transmission and distribution system spending, and addresses reliability needs that would be met by those investments.
The legislation authorizes the Office of the Public Advocate to contract with a person or entity to serve as a coordinator, and collaborate with utilities, the Efficiency Maine Trust, and other parties in reviewing proposed utility investments and alternatives.