Maine Passes Bill to Jumpstart Distributed Solar, Boost Community Projects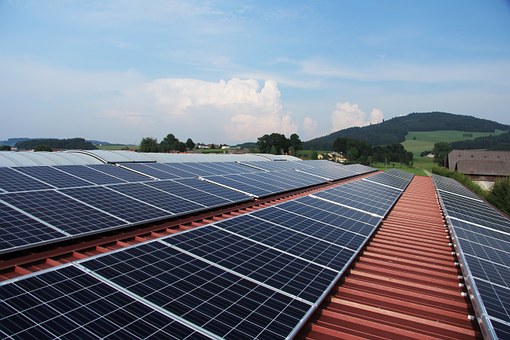 Maine state lawmakers approved a measure on June 18 that expands opportunities to invest in solar power, most notably by lifting the nine-person limit on the number of customers who can participate in a community solar farm. The legislation also calls for the procurement of 375 megawatts of distributed generation through competitive solicitation over the next five years. (LD 1711)
The bill establishes a new commercial and institutional net energy billing program, which provides a tariff for grid-exported energy based on the standard offer rate for the customer plus 75 percent of the transmission and distribution utility rate for the class that includes the smallest commercial customers.
The bill sets a July 1, 2024 deadline to procure 250 megawatts of distributed generation from shared resources and 125 megawatts from commercial and institutional accounts. The commission is required to hold an initial solicitation for the first block of output and establish a market-based, declining block contract rates to procure the remainder.
Maine is advancing a new wave of renewable energy development. Lawmakers have also approved "An Act To Reform Maine's Renewable Portfolio Standard," which requires 80 percent of electricity consumed in the state to come from renewable sources by 2030 and 100 percent by 2050.
The state enacted LD 1282 on June 16 that centers on workforce initiatives for the state, requiring construction of grid-scale generation to employ a certain percentage of apprentices beginning in 2021. The bill also requires that the Efficiency Maine Trust, in collaboration with the Department of Education, identify and provide incentives for electric and natural gas conservation projects as well as solar capacity for new schools.
LD 994 directs regulators to approve a long-term capacity project between University of Maine-led Aqua Ventus program and Central Maine Power for an offshore wind project that was stalled in 2017.