Maine's Green New Deal Passes With a Focus on Workforce Training and Small Scale Solar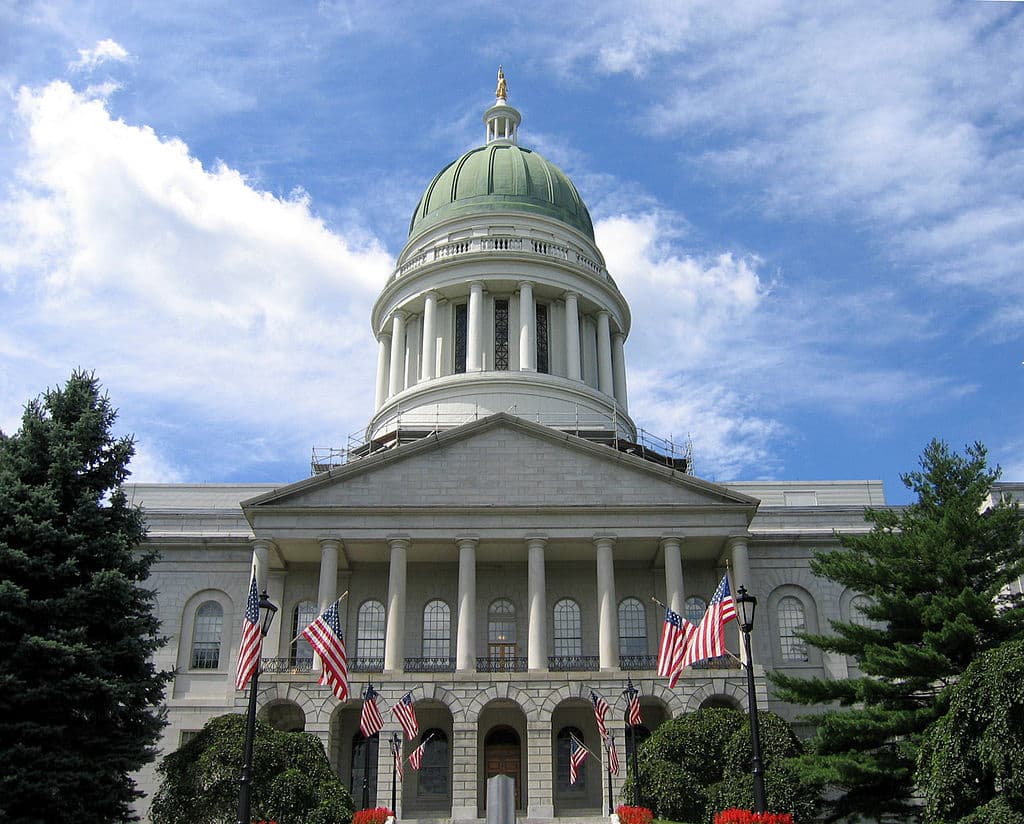 The Maine legislature has passed a bill on June 11 which was set to mandate an 80 percent renewable portfolio standard by 2040, but the goal was removed to focus instead on workforce initiatives and solar installations in schools.
The final version of the bill, which was introduced by Democratic Representative Chloe Maxmin, centers instead on workforce initiatives for the state, namely that the construction of grid-scale generation must employ a certain percentage of apprentices to work on the construction beginning in 2021. The bill also requires that the Efficiency Maine Trust, in collaboration with the Department of Education, identify and provide incentives for electric and natural gas conservation projects as well as solar capacity for new schools.
Despite the lack of substantive measures for a piece of legislation called "An Act To Establish a Green New Deal for Maine", the bill will likely be followed by bolder legislation. Significant progress has already been made on the renewables front under the leadership of Democratic Governor Janet Mills, a proponent of 100 percent clean energy. The state enacted a law on April 2 reestablishing net metering for consumers with solar installations, doing away with the previous administration's gross metering policy. More recently, the governor announced a climate action bill with lead sponsor Republican Senator David Woodsome that, if enacted, will direct Maine to reduce greenhouse gas emissions 80 percent by 2050 and get 100 percent of the state's electricity from renewable sources by mid-century. State regulators also recently approved a $1 billion transmission line proposed by Avangrid to deliver up to 1,200-megawatts of Canadian hydropower into the Northeast.