Michigan Regulator Approves $188 Million Rate Hike for DTE Electric to Modernize Infrastructure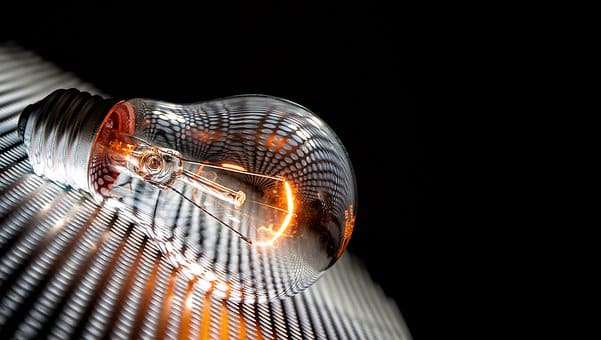 The Michigan Public Service Commission on May 8 authorized DTE Electric Co. to increase its electric rates by about $188.3 million, which is 47 percent lower than the utility's request. The change is expected to raise monthly residential bills for customers using 500 kilowatt hours of electricity by about 4.7 percent or $4. The impact will be partially offset in the near term as the company will pass on about $30 million to $40 million in bill relief to customers in June and July from savings realized through lower fuel prices for power generation.
The rate hike is intended to support new investments in critical infrastructure, especially the distribution system, to bolster safety and reliability. In order to improve electric reliability, the commission also approved DTE to continue its multi-year tree trimming program through 2022. Tree trimming operations are important to maintain DTE's reliability performance because most of the utility's outages are caused by trees that fall on power lines. DTE has doubled its workforce to support the safety work and has improved the electric reliability by 65 percent in its service territory.
DTE requested an increase of $351 million in its base rates and a return on equity, or ROE,  of 10.5 percent. However, the commission reduced the ROE to 9.9 percent from 10 percent, in line with recent decisions in other rate cases. The commission also disallowed more than $160 million in its capital expenditures at several fossil-fueled plants, citing inadequate support for the proposed funding, possible changes to environmental regulations, or uncertain project timing.
The agency denied recovery of $11.4 million to convert the River Rouge coal plant to a combination of industrial waste and natural gas, and directed the utility to submit a community transition plan in its next rate case, which should include input from community members.
DTE Electric Co. is a subsidiary of DTE Energy. 
---
Enerknol Pulses like this one are powered by the Enerknol Platform the first comprehensive database for real-time energy policy tracking. Sign up for a free trial below for access to key regulatory data and deep industry insights across the energy spectrum.
ACCESS FREE TRIAL