Michigan Regulator Endorses Upper Peninsula Power's 125-Megawatt Solar Contract as Part of Resource Plan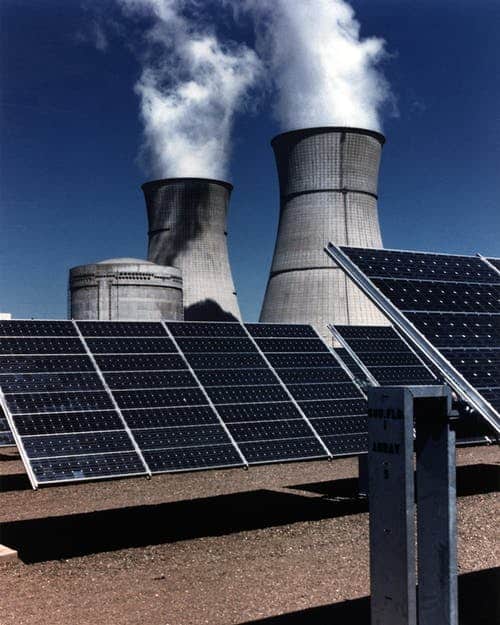 The Michigan Public Service Commission accepted portions of Upper Peninsula Power Company's integrated resource plan, including a 125-megawatt solar power contract as the lowest-cost energy supply option, according to a Dec. 6 news release. The agency recommended removal of the company's proposal to build a 20-megawatt natural gas-fired unit, and called for a more robust discussion of alternatives, such as partnering with another utility to build a generating plant, so that the entire cost would not be borne solely by UPPCO customers.
Among other provisions, the agency accepted the company's plan to boost its energy waste reduction goals to 1.65 percent of total electricity sales in 2020 and 1.75 percent in 2021, up from 1.5 percent. The commission approved a plan to allow the Hoist and McClure hydroelectric stations to operate directly in the wholesale market, as well as a new avoided cost pricing for independent power producers, which supply power to UPPCO under the federal Public Utility Regulatory Policies Act.
The commission said that the natural gas unit is not warranted at this time given the relatively high rates in UPPCO's service territory, and the burden it would place on ratepayers. The utility sought to build the plant to replace its Portage combustion turbine unit following its catastrophic failure in November 2018. The commission also suggested removing a financial compensation mechanism that the utility proposed as an incentive in conjunction with its solar power purchase contract.
Comments in response to the recommendations are due by Dec. 23. UPPCO has until Jan. 6, 2020 to revise and resubmit its plan, and a final decision is due by Feb. 7, 2020.