MidAmerican Energy's Iowa Customers Receive Over Half of Their Electricity From Renewables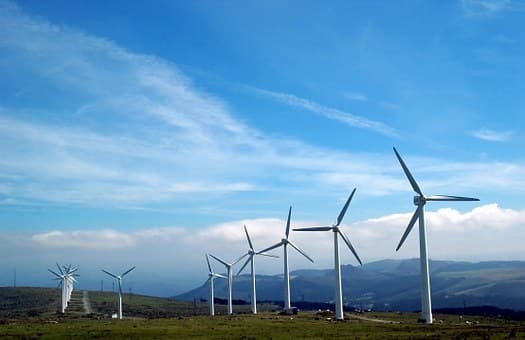 MidAmerican Energy Company served 51.4 percent of its retail sales using renewable energy last year, the Iowa Utilities Board verified in an order issued on June 21. The company said that it owns the vast majority of the renewable generation that delivers its retail energy, and acquires a small amount through power purchase arrangements.
The number, which reflects the amount of renewable generation as a percent of total retail energy, is slightly higher than the 2017 level of 50.8 percent. Last May, MidAmerican announced plans to supply all of its electricity from renewables upon completing its Wind XII project. The 590-megawatt wind farm, expected to be completed in 2020, will bring the company closer to being the first investor-owned utility in the U.S. to generate renewable power to meet 100 percent of its customers' annual usage.
The company retired 12,156,875 renewable energy credits, or RECs, in 2018 compared to its retail sales of 23,669,895 megawatt-hours. One REC is credited for every megawatt-hour of energy produced.
MidAmerican recorded all of its renewable generation in the Midwest Renewable Energy Tracking System or PJM Generation Attribute Tracking System. The company retired 11,630,746 credits in M-RETS and 526,129 in PJM-GATS.
MidAmerican Energy Company is a subsidiary of MHC Inc.