Minnesota Commission Approves Xcel Energy's $210 Million Wind Repower Portfolio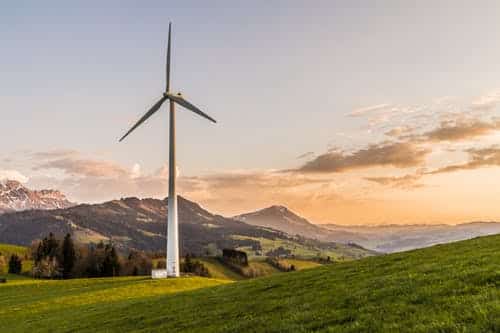 The Minnesota Public Utilities Commission on June 12 authorized a $210 million investment toward Xcel Energy Inc.'s wind repower portfolio. This investment is an effort to support Minnesota's economic recovery from the COVID-19 pandemic and to reduce carbon emissions by displacing fossil energy sources.
The repowering project, Northern Wind, is a build-operate-transfer proposal between the company and ALLETE Clean Energy. It encompasses the Chanarambie and Viking wind generation sites as well as construction of a new site at Rock Aetna in southwest Minnesota.
Northern Wind would be modernized and expanded to generate approximately 120 megawatts of power—an increase of more than 23 percent from existing capability. The proposal would decrease the number of turbines at these sites, replacing 65 old turbines with 45 new ones, while increasing their combined nameplate capacity.
Replacing aging turbines to increase efficiency and lifetime would lower costs for customers and help the state avoid two million tons of carbon emissions through 2034. The commission projects that repowering Northern Wind would displace fossil fuel-fired generation, allowing for a 96 gigawatt-hour reduction in coal generation by 2028, and a 1,766 gigawatt-hour reduction in oil and gas generation by 2030. The project is also expected to decrease overall risk: in the company's model, about 57 percent of incremental energy either reduced natural gas and coal hedges or offset market imports, while the commission's model found that repowering would decrease incremental energy risk by up to 66 percent.
The project would benefit local communities by creating approximately 200 well-paying union construction jobs, and would provide additional certainty for landowner lease and local tax payments. The company would also prioritize diverse suppliers.
The targeted commercial operation date is Dec. 1, 2022.
---
Enerknol Pulses like this one are powered by the Enerknol Platform the first comprehensive database for real-time energy policy tracking. Sign up for a free trial below for access to key regulatory data and deep industry insights across the energy spectrum.
ACCESS FREE TRIAL