Minnesota Regulator Allows Xcel to Run Coal Power Plants Seasonally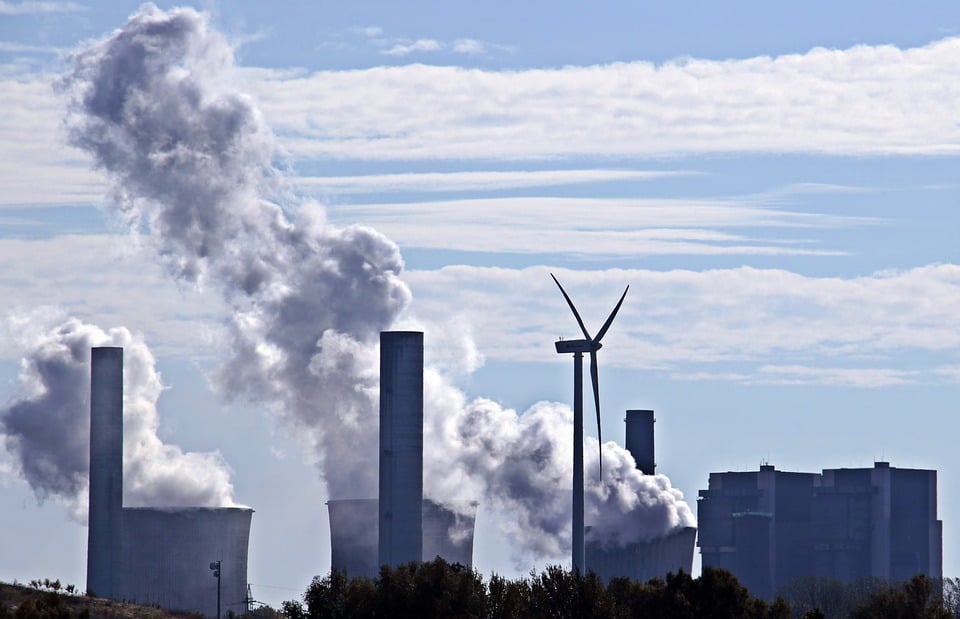 The Minnesota Public Utilities Commission approved a plan allowing Xcel Energy Inc. to idle two of its coal-fired power plants for six months of the year, potentially saving customers up to $3.48 million by 2023, according to a July 15 press release.
Under the plan, the Allen S. King Generating Station and Unit 2 of the Sherburne County Station will be offered into the Midcontinent Independent System Operator market seasonally. Xcel would operate the units from June to August and December to February and idle them for the remaining months of the year, unless they are needed to meet reliability requirements.
Xcel's seasonal dispatch analysis estimates that the plan would save customers up to $1.453 million in 2020 and savings were projected to grow to up to $3.484 million by 2023. These savings, which are relative to economic dispatch model, are planned to be realized by Xcel's customers in the utility's next rate case.
Seasonal operations of the facilities would cut emissions by up to 4.1 million tons in 2020, potentially dropping to 7.3 million tons by 2023, when compared to the full dispatch operations. Annual emissions cuts of 23 million tons are required to bring Minnesota into compliance with its goal of reducing emissions by 30 percent below 2005 levels by 2025; the decrease from the seasonal operations is estimated to be one-fifth to one-quarter of the level.