Missouri Regulators Approve Natural Gas Rate Changes for Empire District Reflecting Wholesale Cost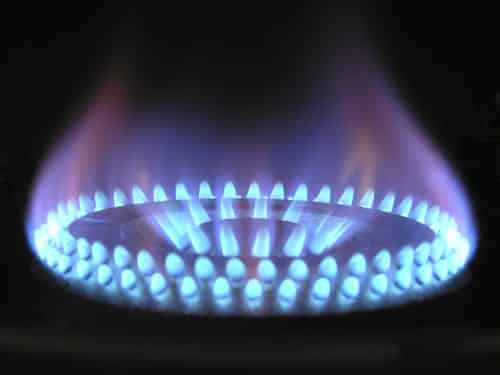 The Missouri Public Service Commission approved changes to The Empire District Gas Company's natural gas rates to reflect estimated changes in the wholesale cost of natural gas as well as a change in the company's Actual Cost Adjustment (ACA) factor, according to a Nov. 25 press release.
In the company's North System, residential customers currently pay approximately $0.45 per Ccf (per hundred cubic feet) of natural gas. Under this filing, the rate will decrease to approximately $0.35 per Ccf. In the South System, residential customers will see a decrease from $0.40 per Ccf to approximately $0.32 per Ccf. Finally, customers in the Northwest System.
The actual cost adjustment factor is a mechanism that tracks any over-collection or under-collection of actual natural gas costs over a 12 month period. The net over- or under-collected balances are subsequently either refunded or collected the next year. The wholesale cost of natural gas is not regulated by the Missouri Public Service Commission. The wellhead cost of natural gas is unregulated and is primarily driven by supply, demand and the weather.
The Empire District Gas Company serves approximately 43,000 natural gas customers in Missouri.