Nevada Enacts Law to Establish Performance-Based Ratemaking for Electric Utilities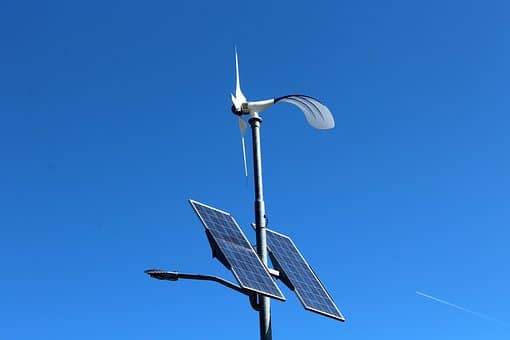 Democratic Governor Steve Sisolak signed legislation on May 29 directing the Public Utilities Commission to adopt regulations enabling electric utilities to file alternative rate-making plans, which include performance-based rates that are based on performance metrics that the commission may establish. (SB 300)
The legislation also authorizes the commission to include a mechanism for earnings sharing with the utility's customers, and allows for waiving the current requirement for utilities to file a general rate case every three years.
Nevada's move to modernize utility ratemaking comes as the state looks to incorporate more renewable energy. In April, the state enacted legislation to double the renewable portfolio standard to 50 percent by 2030, and set a goal for achieving 100 percent of the state's electricity from carbon-free resources by 2050.
Performance-based rates reward utilities that evolve in response to market and technology advancements, and can strengthen the incentives to deliver value to customers.