Nevada Regulator Joins Climate Change Coalition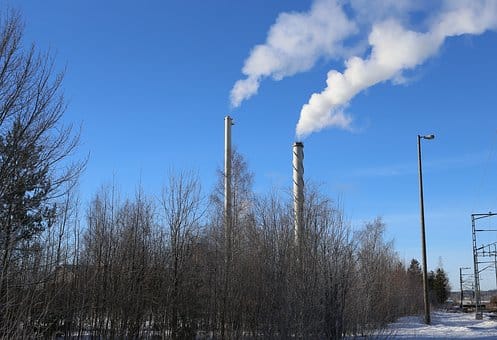 The Nevada Public Utilities Commission became the fourth western state to join the Western Public Utility Commissions' Joint Action Framework on Climate Change, a cooperative effort to promote clean energy and reduce carbon emissions, according to an Aug. 13 press release. The other signatories to the coalition, which was established in 2006, are the California, Oregon, and Washington utility regulators.
The initiative aims to share information and best practices to cut carbon pollution and expand the development of low-carbon technologies. The commissions reaffirmed their commitment to ensure that investor-owned utilities operate in a manner that safeguards health and safety, the environment, and ratepayers from the risks of carbon emissions.
The announcement marks the latest in a series of actions taken by Nevada this year to address climate change. In March, Democratic Governor Steve Sisolak announced that Nevada joined the U.S. Climate Alliance, a 24-state coalition committed to reducing greenhouse gas emissions consistent with the goals of the Paris Agreement. The state enacted legislation in April to upgrade its renewable portfolio standard to 50 percent by 2030.