New Hampshire Approves Unitil's Request to Hike Power Rates Almost 16 Percent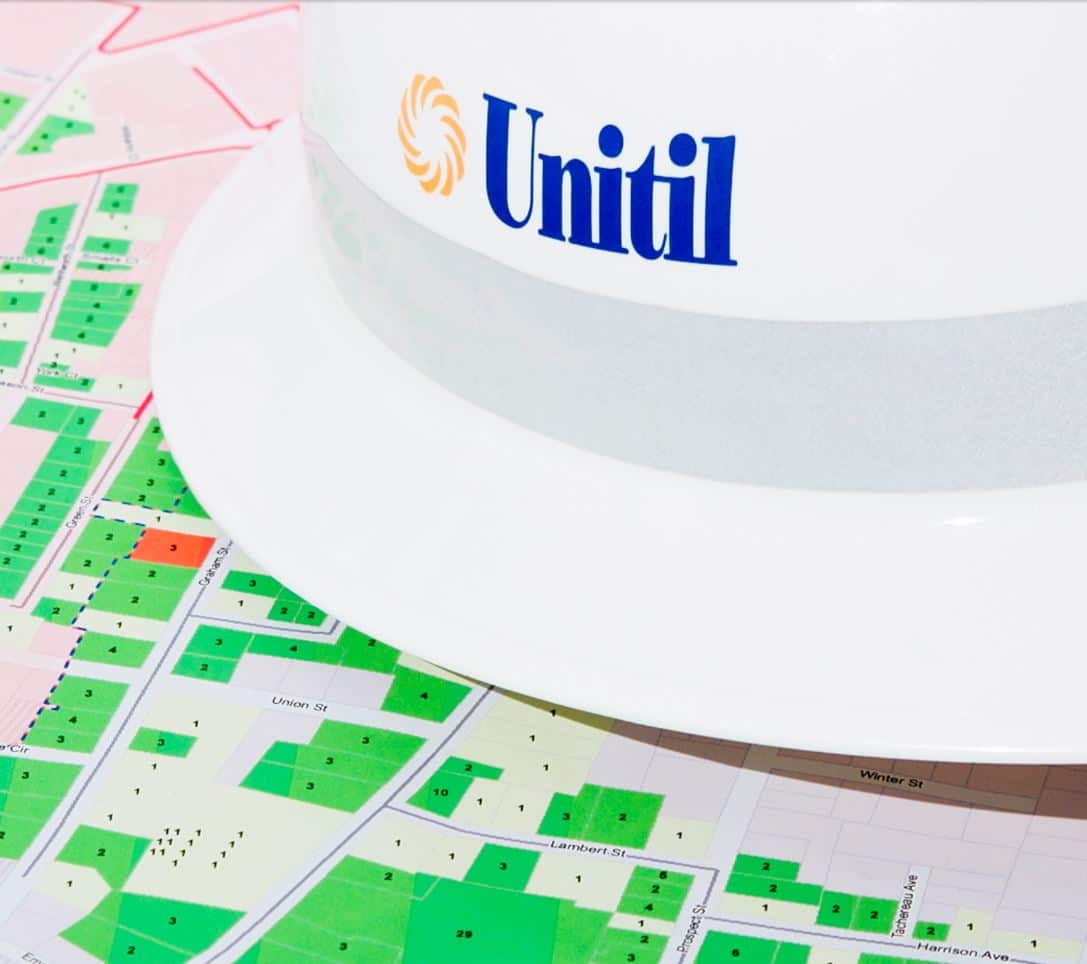 The New Hampshire Public Utilities Commission has approved Unitil Energy Systems, Inc.'s request to recover the costs of power supply through a bump in rates of about 10.3 cents per kilowatt-hour, according to the Oct. 4 order.
The average monthly bills for small residential customers taking energy service from Unitil will increase by about 15.5 percent from current bills, while the average bill for small commercial customers will go up by approximately 14 percent.
Unitil filed an application on Sep. 27 requesting approval of its solicitation and procurement of energy service for their small, medium and large customer groups, for which the company selected NextEra Energy Marketing LLC as the winning bidder for all three.
Based on the prices offered by NextEra, Unitil calculated that the fixed rate for the energy component of the company's residential rate to be 9.989 cents per kilowatt-hour, and 8.646 cents per kilowatt-hour for commercial, to which it added the renewable portfolio standard charge.
Unitil Energy Systems is a subsidiary of Unitil Corp.