New Hampshire Passes Bill to Boost Municipal Aggregation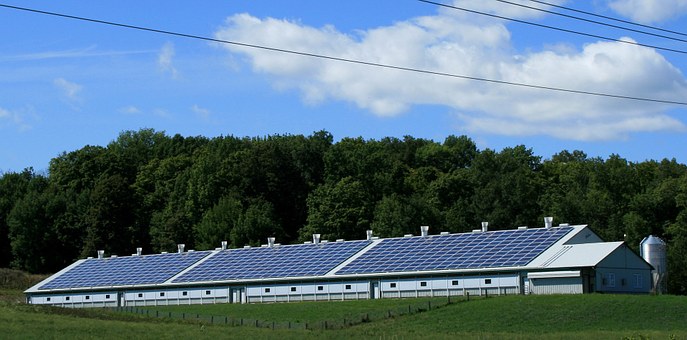 New Hampshire lawmakers have approved legislation that allows municipalities and counties to aggregate retail electric customers who do not opt out of a program. Currently, community choice is allowed only for residents who consent to being included in a program.
The bill allows municipalities to operate energy efficiency and clean energy districts adopted with the approval of their governing body. Municipalities may run aggregation programs as self-supporting enterprise funds including the use of revenue bonds and loans from other such funds provided there is a clear nexus to the purpose of the funds.
The Conservation Law Foundation commended the legislation citing the prospects of harnessing local, community-based efforts to advance clean energy and save money. As residents will be included automatically unless they opt out, the "new approach gives communities bargaining power," the environmental advocacy group said.
The bill passed the legislature in June and now awaits the Governor's signature.