New Jersey Installed Record Solar Power Capacity in 2019: Report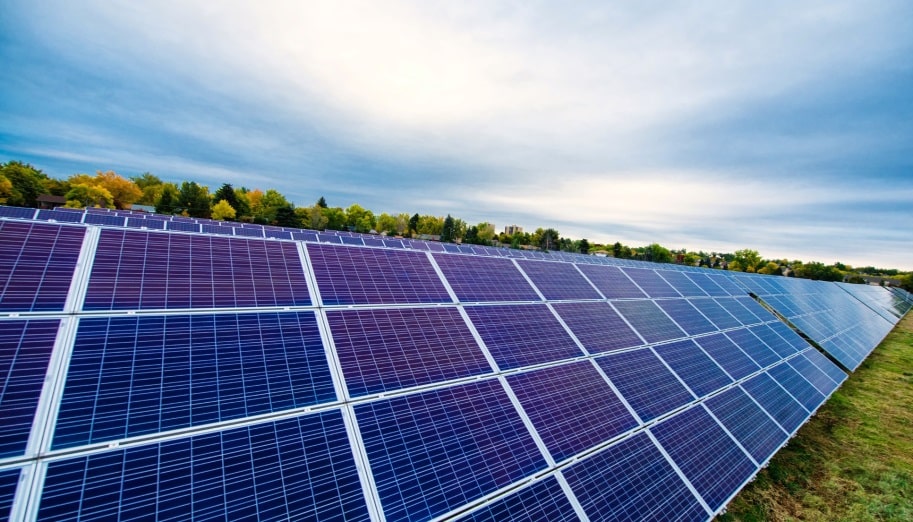 The New Jersey Board of Public Utilities issued a report on March 20 showing that 447 megawatts of solar capacity came online in 2019, setting a new record for solar installation in a single year. This brings the state's total capacity to 3,190 megawatts, which represents five percent of its energy needs. The previous record was set in 2011, when 446.8 megawatts of solar capacity entered into commercial operations.
New Jersey is currently ranked seventh in installed solar capacity, despite having the fifth-smallest land area, and ninth in clean energy jobs with nearly 9,000 solar industry jobs across the state.
In 2019, the state launched a Community Solar Pilot Program, which expanded access to renewable energy to an estimated 15,500 homes. The board awarded nearly 80 megawatts of renewable energy capacity to 45 community projects directed at low- and moderate-income communities, thereby improving equity in the solar marketplace.
Solar is an important component of the state's Energy Master Plan, a comprehensive blueprint that details key strategies to reach Democratic Governor Phil Murphy's goal of 100 percent clean energy by 2050 and achieve the target of 80 percent emissions reduction from 2006 levels. The plan's "least-cost" scenario recommends the installation of about 17 gigawatts of solar by 2035, with solar serving 34 percent of the energy mix in 30 years.
The board is currently in the process of designing a successor to the legacy Solar Renewable Energy Certificate, or SREC, program. In December, the board approved a transition incentive to bridge the gap between the legacy and successor programs as the state phases out the SREC program pursuant to a 2018 law, which closes the program when 5.1 percent of electricity sold in the state comes from distributed solar.