New York Advances First Transmission Project Under Renewable Energy Permitting Law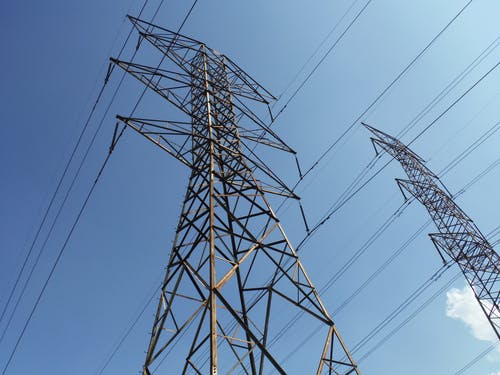 The New York State Public Service Commission on Oct. 15 adopted criteria it will apply to determine which transmission projects should be advanced expeditiously to meet the state's renewable energy goals. As part of the move, the commission designated the proposed Northern New York project as a high-priority initiative and referred it to the New York Power Authority for development and construction under a recently-enacted law, which established the Office of Renewable Energy Permitting.
The Accelerated Renewable Energy Growth and Community Benefit Act, enacted in April, recognizes a category of transmission investments as priority projects based on their ability to support the state's clean energy goals. The renewable energy siting office, first of its kind in the nation, is intended to establish uniform environmental standards and conditions that will help speed up project development. New York adopted aggressive clean energy goals under the 2019 Climate Leadership and Community Protection Act, which requires the state to source 70 percent of its power from renewable energy by 2030.
The Northern New York project is expected to unlock at least 950 to 1,050 megawatts of renewable energy sources. Further, the project would result in production cost savings of about $99 million per year, yielding a project value of $1.05 billion over a 20-year period. NYPA estimates the power line would save more than $447 million in annual congestion costs in the northern region and help avoid 1.16 million tons of carbon emissions.