New York Regulator Ends Utilities' Interconnection Incentive, Says More Effective Tools Available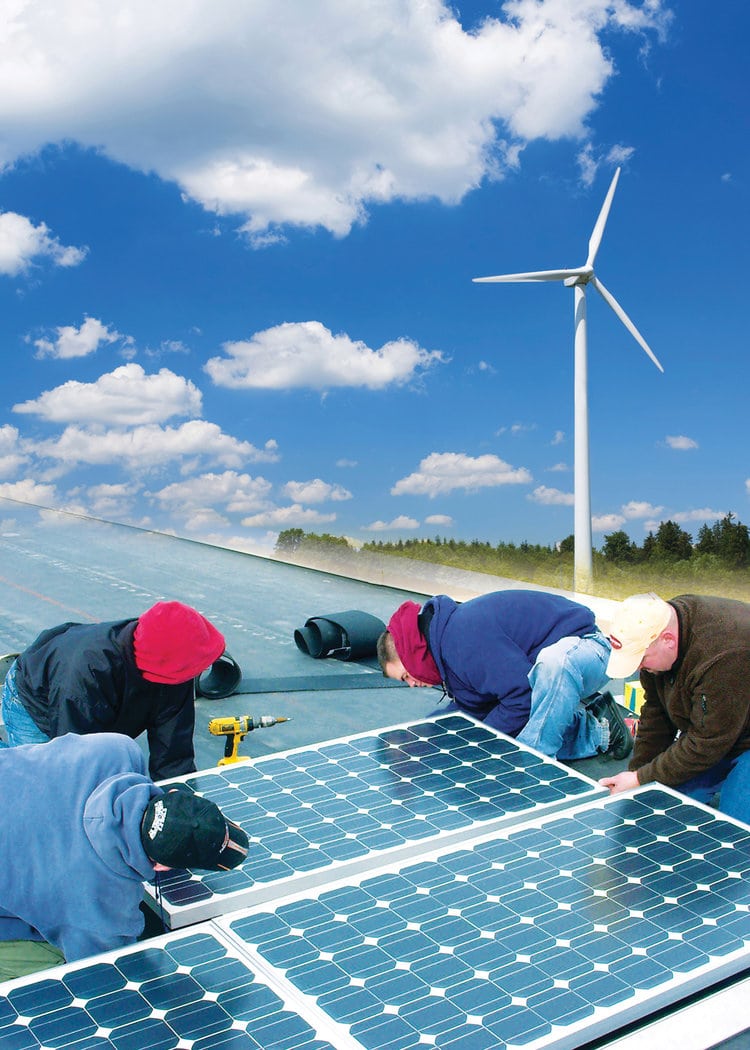 The New York Public Service Commission on April 24 directed the state's electric utilities to terminate the use of outcome-based earning incentives tied to interconnection, finding that the metric no longer presents an opportunity to earn revenue that is connected to improved customer value. The agency found that more effective tools have been developed and interconnection issues have been successfully resolved without relying on the metric. The incentive was established in 2016 as an earning adjustment mechanism, or EAM, designed as a transitional step to incentivize the utilities to advance the development of a modernized power system.
The agency noted that the 2016 order requires EAMs to be continually reassessed for their effectiveness with regard to progress toward the desired outcomes. That order established a framework for a ratemaking and utility revenue model under the Reforming the Energy Vision initiative, which seeks to integrate greater levels of distributed resources and empowering customers with energy management options. EAMs were created as transitional outcome-based performance measures that apply to system efficiency, energy efficiency, customer engagement, interconnection, and affordability. As the mechanism was intended to be a transitional component of regulatory redesign, the portfolio of EAMs may change over time as some goals are attained or become standard practice, the commission said.
The commission staff said that the utilities' distributed system implementation plans include tools and capabilities related to interconnection, including methods for tracking and managing application processes to comply with the standardized interconnection requirements. Moreover, revisions resulting from the efforts of two working groups have improved the process. These efforts, together with measures to provide coordination between interconnection applicants and utilities, have resulted in timely processing and better developer satisfaction.