New York Regulators Slash Orange and Rockland Utilities Rate Request by 80 Percent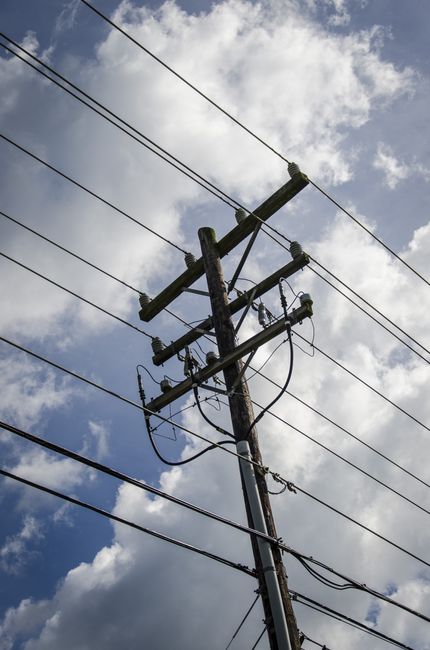 The New York State Public Service Commission established a three-year rate plan for electric and gas service for customers of Orange and Rockland Utilities, Inc., reducing the rate request by 80 percent.
Under its last proposal, the utility sought a total electric revenue increase of $30 million, or 3.3 percent, and a $2.2 million gas revenue bump, or about 1 percent. Instead, the commission approved first-year electric rate inflation of $8.6million, or 0.4 percent, and slashed the first-year gas rate by $5.9 million, or negative 2.5 percent. In the second year, electric revenues will go up by about $12 million, or 1.9 percent, and the same again in the third year. Gas revenues in the second and third years will see a 0.4 percent bump.
Under the new rate plan, a typical residential electric customer will see the monthly bill go up by $2.90 or 2.4 percent in the first year starting in January 2019, $3.07 or 2.5 percent in 2020, and $3.04 or 2.4 percent in 2021.
An average residential gas customer will see a monthly bill decrease of about $2 in the first year, or -1.5 percent, an $0.83 increase in the second year, or 0.6 percent, and a $1.07 increase in the third year, or 0.8 percent.
Eligible low-income electric customers will see their electric bill go down by 44 percent.
The regulator also decided to boost O&R's electric energy efficiency budget by approximately $6 million over the three-year period, with the goal of saving a minimum of 134,544-megawatt hours. The same goes for the gas energy efficiency budget, which went up by approximately $498,000 over the three-year period to save a minimum total of 68,559 dekatherms.