North Dakota Regulators Approve Project to Double Dakota Access Pipeline Capacity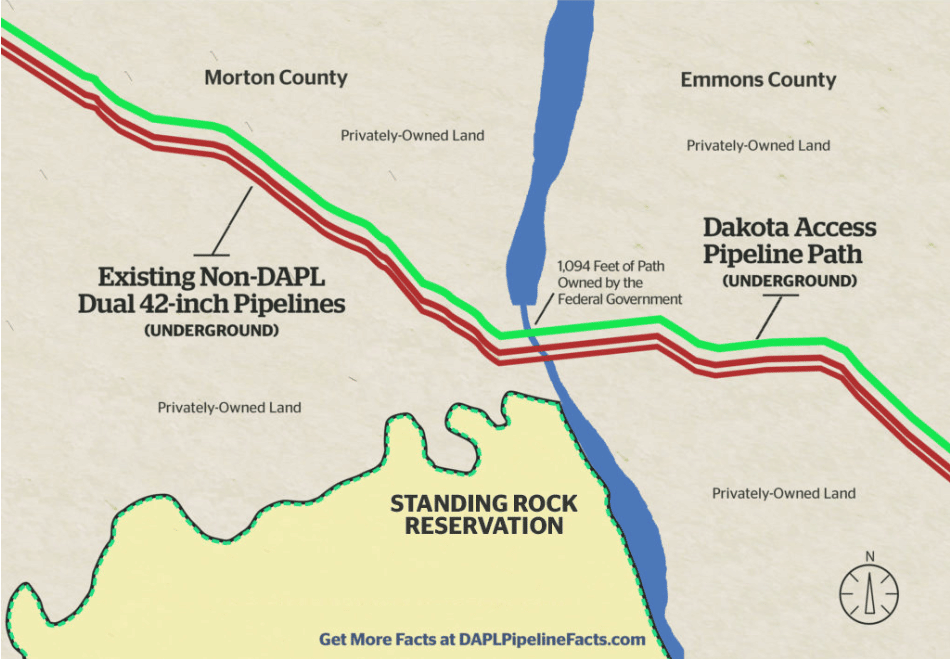 The North Dakota Public Service Commission on Feb. 19 granted a permit allowing Energy Transfer Partners to add a pump station designed to increase the capacity of its Dakota Access Pipeline from 600,000 barrels per day to up to 1.1 million barrels of crude oil per day. The 1,172-mile pipeline, which has been operating since June 2017, transports crude oil from the Bakken and Three Forks production area in North Dakota to Illinois. The $3.8 billion project was subject to protests during its construction in 2016 and 2017 because it crosses the Missouri River, just north of the Standing Rock Sioux Reservation.
The proposed expansion project, estimated cost $35 to $40 million, does not include the construction of additional mainline pipe. The pump station, proposed in Emmons County, will consist of five 6,000 horsepower electrically driven motors and pumps, allowing the pipeline to boost its current maximum capacity.